KnowledgeLink Held College Head Start Program
This past January, 18 students made the trek from the Guangdong Province in China to the campus of Harvard University in Cambridge, Massachusetts to attend KnowledgeLink's College Head Start Program. The College Head Start program aims to give students an opportunity to learn how to best approach the admissions process of US colleges and how to succeed in college once they are accepted.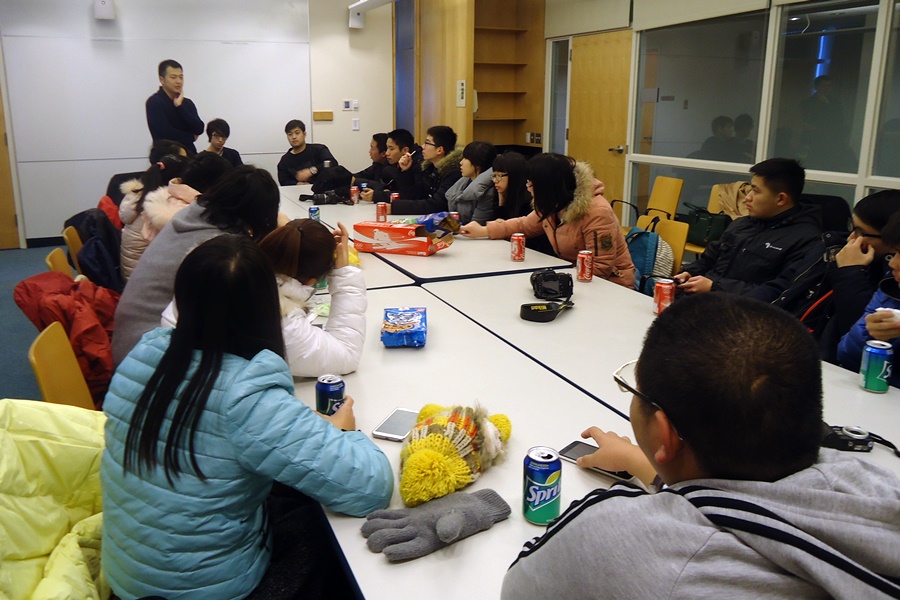 Students attended numerous lectures on different aspects of US colleges and universities. Examples of lectures included: "The College Essay," "Successful College Admissions," and "Extracurricular Activities." These lectures were reinforced by interactive activities which simulated different facets of the college admissions process. The favorite simulation of the students was "The College Admissions Interview" activity. In this activity students took part in mock admissions interviews. KnowledgeLink filmed the interviews and provided each student a copy to take home to study up on how they did. Students reported being nervous during the start of the interview, but after the activity 88% noted that they felt confident with their performance.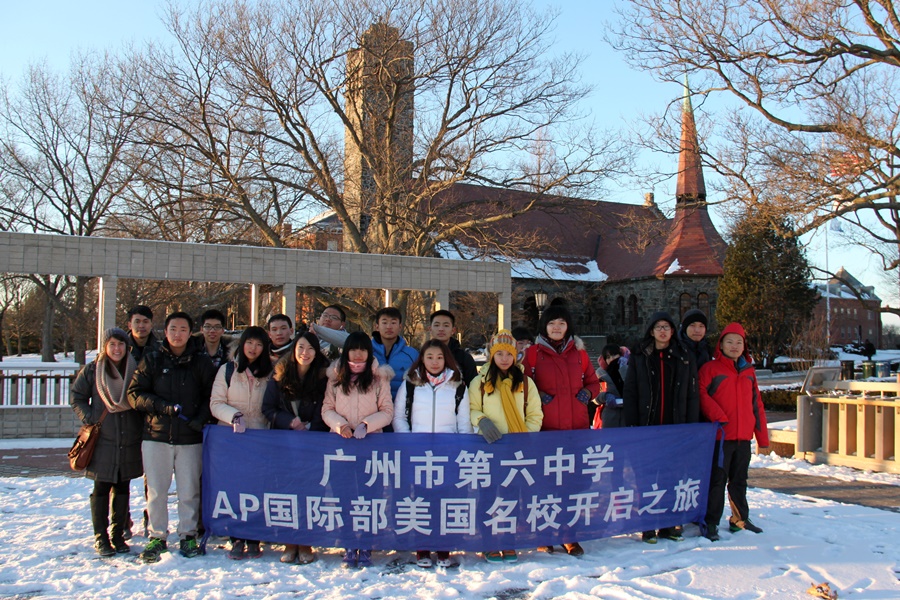 Students did not spend all of their time simply listening to lectures. The program also emphasized real world immersion in US schools. Students toured numerous schools including MIT and Harvard on the East Coast and even UCLA and Stanford during their trip to California. KnowledgeLink arranged special sessions with current students who spent the day with College Head Start students and gave them insight into the lives of successful US college students.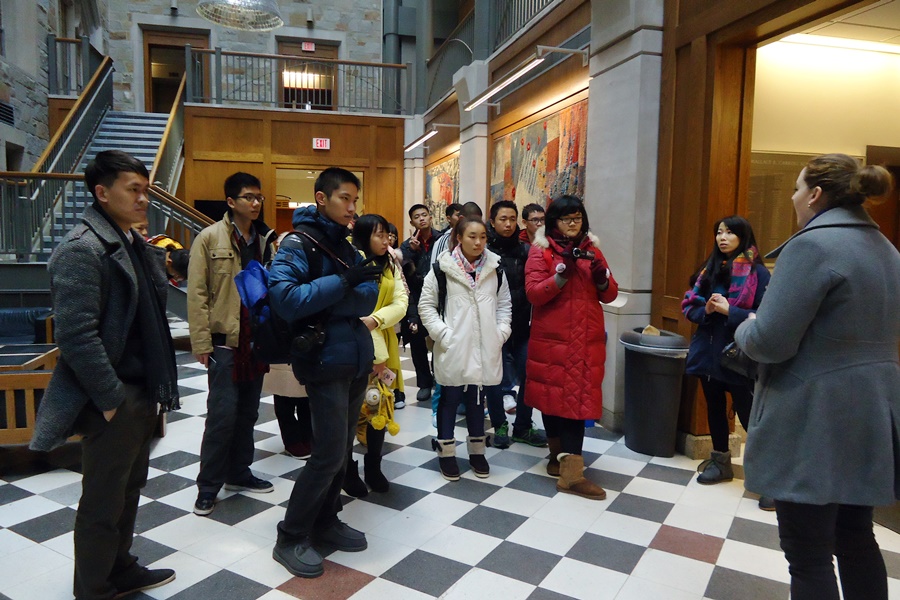 One of the most powerful moments of the program came after a lecture that emphasized the importance of determining your personal goals and dreams. KnowledgeLink lecturers asked students to reflect on what they learned from the lecture. One student, Tengri Zhang, nervously began to speak. It was initially difficult to hear him and he struggled to find the exact words to express himself. In some sense, his struggle epitomized the very point of the lecture. "At first," Tengri said, "I was… ambivalent. I did not think I was unique. I did not know a lot about myself. After I took part in the interviews and the debate activity, I felt more confident. I discovered I could be unique." Student surveys suggest that Tengri was not alone in finding his own unique voice as a result of the program.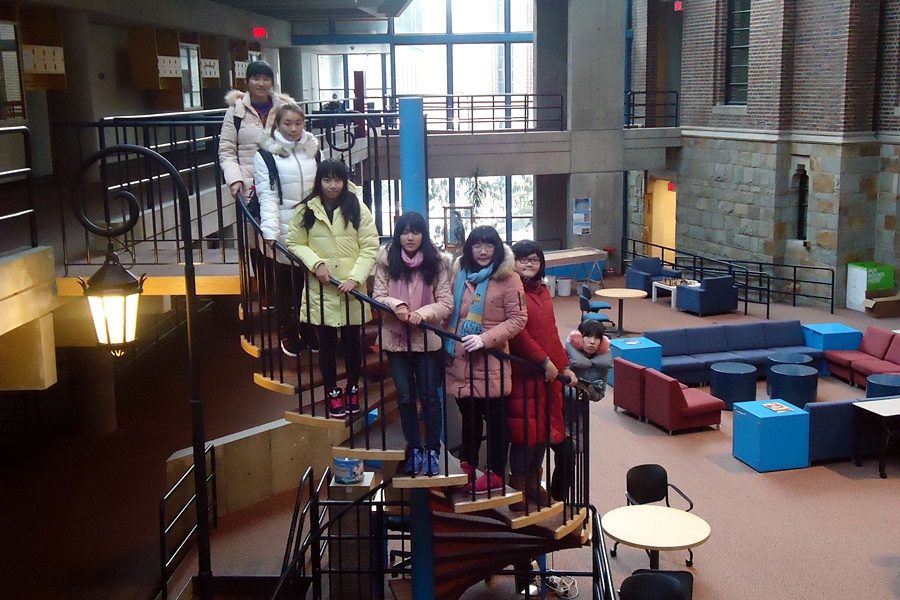 Given the competitive nature of US college admissions, it is essential that applicants have an array of information and tools available to them. It is equally important that students have the ability to thrive once they are accepted to a university. The College Head Start program was created for just that purpose and student surveys strongly suggest that the program achieved that purpose. 100% of students reported increased confidence about the admissions process after the program. One student was so moved by her experience that she wrote a letter to her mother explaining her determination to study hard so she could get into her dream school in the US. Such experiences are at the heart of what the College Head Start program is all about. If you are interested in receiving more information about similar programs and the wide range of different programs offered, please contact [email protected]