Q2 Town Hall was held and four members received the core value award
The KnowledgeLink Q2 Town Hall was held on January 9, 2020. The conference process mainly includes the following three aspects: Good news sharing between team members, Q1 performance review, and the core value awards ceremony.
A total of four members received the Core Value Award and everyone affirmed their contributions.
Brett Hueffmeier – Dean Shanghai and Guiyang
Innovation Through Collaboration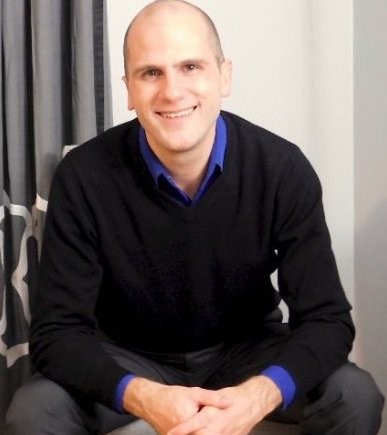 Brett's contributions with the development of the KnowledgeU website and the ongoing pursuit of unifying our campuses as one district are done with attention to detail, thoughtfulness, and passion. He puts his whole heart into everything he does. Brett has worked tirelessly travelling between campuses and building mentorship groups that are connecting our people throughout China. He has taken students on field trips to participate in intramural sporting events and hosted visiting students for holiday events. Brett even piloted a teacher exchange to support more growth and development between colleagues. All of this is the clear example of how we can be connected more strongly and build our collaboration!
Anthony Dirisio – Teacher
Integrity In All That We Do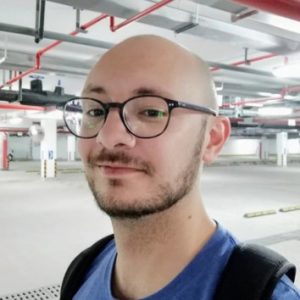 Anthony has been a huge help in providing teachers with extra materials and teaching structures. He also demonstrates a wide range of teaching activities that engages students in several different ways. Beyond being a great teacher and role model, he takes charge as being an unspoken mentor and is also providing help to those who need it. He has an amazing and outstanding approach towards his students and colleagues. He is quite possibly the best teacher at the school, innovator, team player, and a joy to work with in Ningbo. Anthony is not just a great role model for the students but for the teachers as well.
Jenny Wang – Assistant to the Dean
Commitment To Be #1 In Customer Satisfaction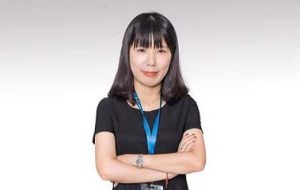 Jenny is always willing to help and find solutions to problems for all stakeholders. She is there to offer help whenever teachers need her, trying to provide quality life support such as banking, hospital, urgency visa issue. She takes the lead in exploring better solutions for students, about course scheduling, making appointments, transcripts formatting, even some college applications issues, exams, etc.
Carol Zhou – Assistant to the Dean
Excellence Through Curiosity And Continuous Learning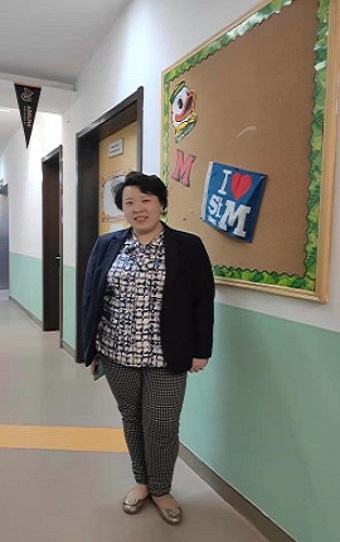 Carol always does everything with the utmost seriousness, dedication, and enthusiasm. She always goes above and beyond to benefit our unified goals and to make all those around her feel comfortable, encouraged, and supported, always offering to do more. She has a curiosity for learning that is inspiring. She always wants to advance her skills. Above all, Carol always brings the people around her together, forging new relationships to foster the personal and professional growth of others.