Seniors Open Café Bar on Campus
Enterprising seniors on our Barstow Ningbo campus recently opened an on-campus café bar for students and teachers to relax, socialize, and connect. Proceeds go towards local charitable organizations and causes. Senior Zhang Renzhou shares how the project came together, and their hopes for its future.
What happens when you merge a coffee club with a trading club? You get an on-campus café bar for students! During long-break time and the noon break time, the café bar provides all kinds of drinks and dessert, such as coffee, black tea, thousand-layer cake, cream puffs, and more. Everything you need to give students and teachers more energy. With 10 students in two clubs, we are working to make the café bar more welcoming for all. Not only do we have delicious food and reasonable prices, but the café is a charitable, non-profit organization and proceeds go to people in need.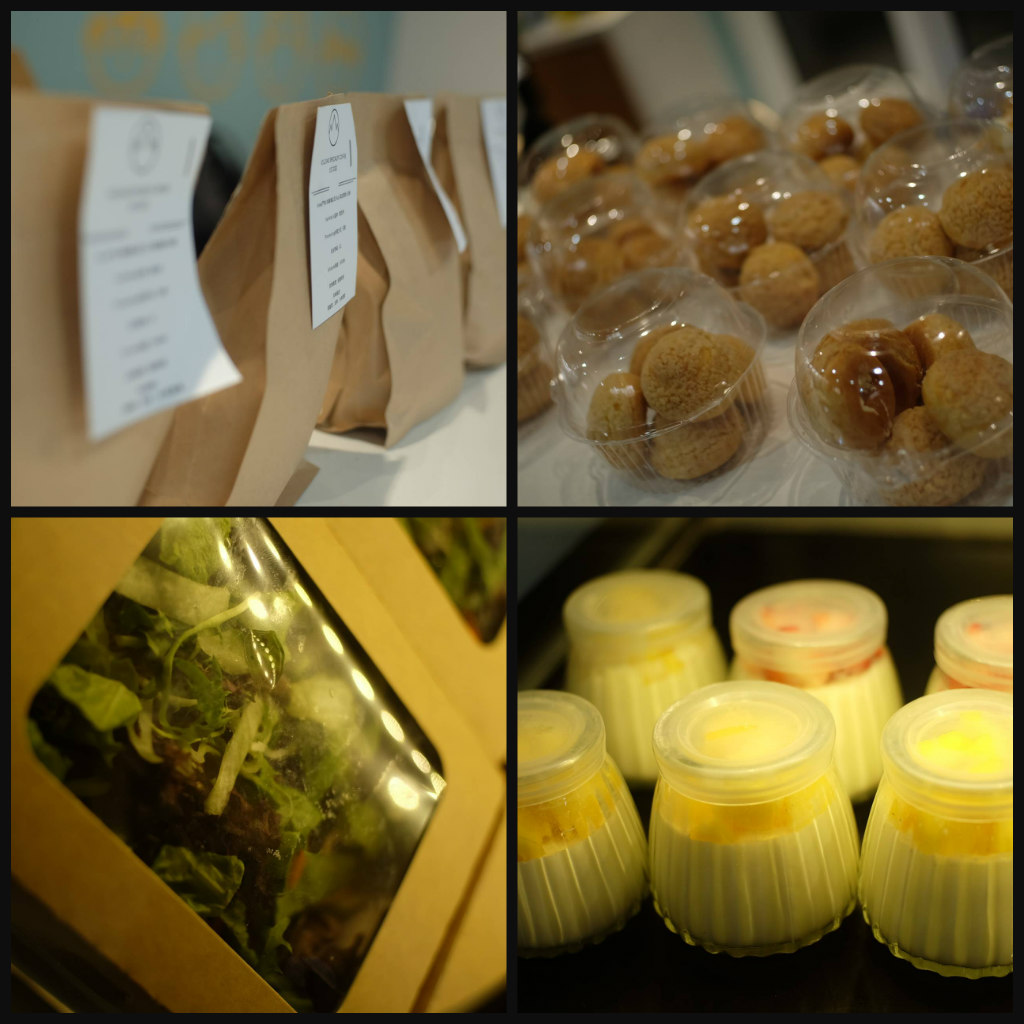 When others ask about the original goal of this café bar, we proudly say: "As the senior students, we realized that we should set an example not only with our studies; we should do more things to help them in daily life." With advice from teachers, guidance from school leaders, and much discussion between club members, we decided to establish this unique café. 
We imagined a place where students could do two things: taste wonderfully prepared food and enjoy the comfortable environment. They could experience a break of body and brain, set aside stress from studying, and relax physically and mentally, helping the rest of their day be more effective. But it is also a place for communication – a place  to exchange ideas and thoughts. When our teachers come to the café, it provides a great opportunity to practice spoken English and enhance relationships with them.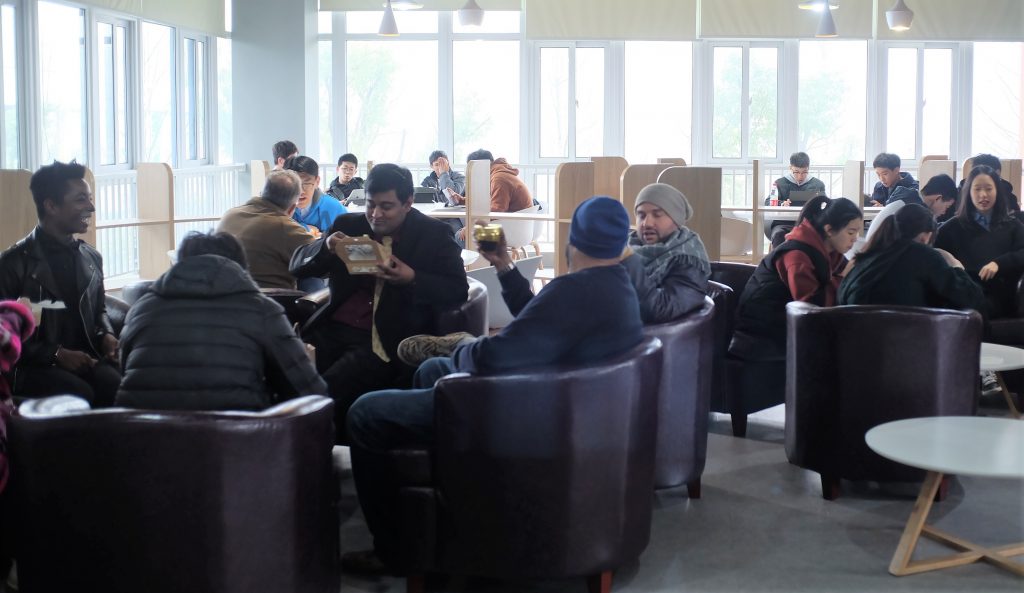 Food safety is top priority. To prepare for opening day, we carefully selected all kinds of professional tools, such as coffee machines, microwave ovens, refrigerators, spoons, paper cups, and forks. At the same time, we contacted trustworthy business partners to ensure the hygiene and safety of the ingredients. We also set a rule that all food not sold on the same day will be disposed of, ensuring the freshness of the food.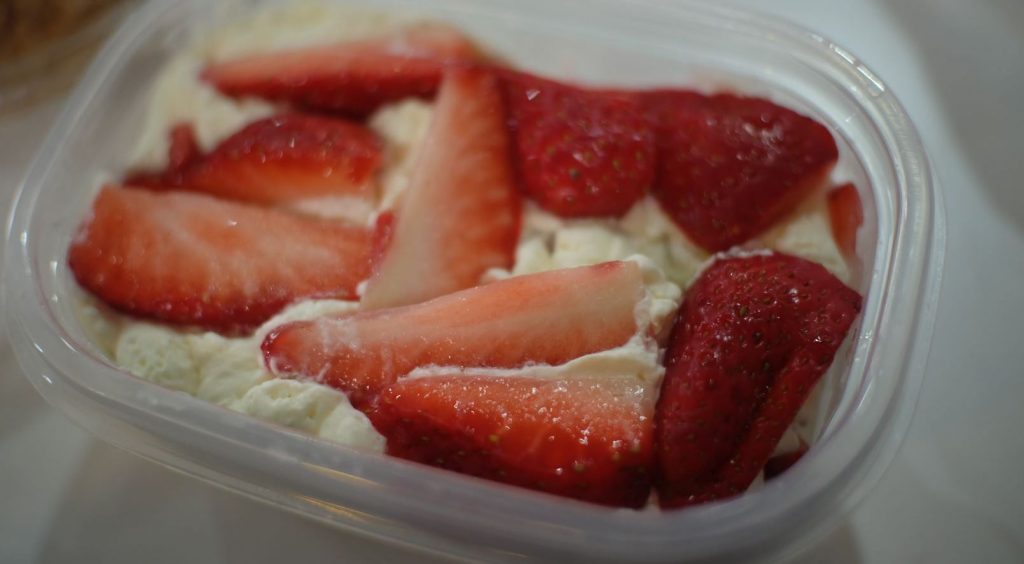 Our café bar staff are careful, thoughtful, and responsible. To determine satisfaction, we recently surveyed our customers for feedback and got positive responses. "I feel that the seniors are really setting an example," said one customer. "They opened the café bar, they are operating their own business, and the are donating money to help people. They are contributing to society as well as providing a convenience to us. It is like a practical business course where they combine what they have learned, what they are putting into practice, and what they hope to learn. It is meaningful and if I have the chance, I would like to join them."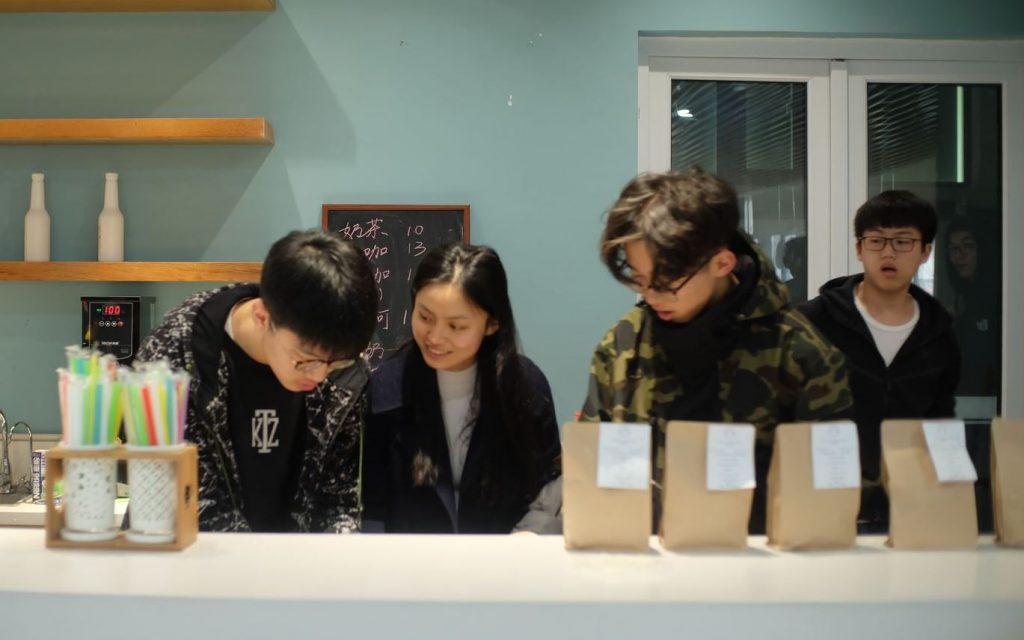 Though only open for a short time, we have already learned so much from this experience. By learning how to operate, organize, and manage a store, we are gaining a deeper understanding of teamwork, the importance of social responsibility, and how to bring positive impact to the community. "We are accumulating a lot of experience through the operation of this café bar, which is good for our future," says one team member. "The café bar is not only important to us, but also to the unique brand of our school. In the future, we will pass it on to our classmates to run. And though the people in charge of this café bar will continue to change, its meaning and goal will never change." 
Learn more about our KL schools and how we are transforming international education.
Want to join our inspiring community of educators teaching on our global campuses? Check out our KL career opportunities today!