Teaching Chinese New Year to our Educator Community
Knowing how much our KL educator community loves Chinese culture, our team of Chinese teachers on our Ningbo School campus often plan engaging professional development sessions that encourage them to enjoy the local customs and apply them to their daily lives. With the Spring Festival approaching, they took the opportunity to host a Chinese New Year party in advance of winter break, and share some holiday traditions.
For our educator community, coming to China to teach with KL has been an opportunity to not only experience education in another country, but to deeply experience the culture and way of life. We recently surveyed our teachers and found that for many of them, their love of Chinese culture often exceeds that of Chinese natives! So before staff and students departed for winter break, our Chinese teachers pulled everyone together for a half-day celebration that included writing couplets ("Chunlian" in Chinese), learning New Years greetings, and receiving red packets with lucky money inside.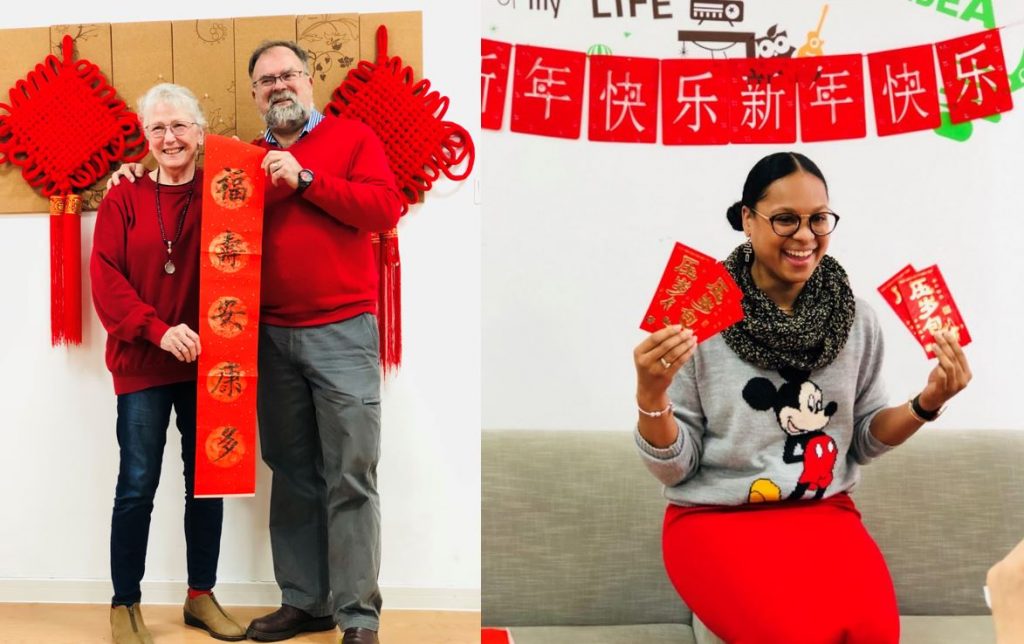 In order to reduce the difficulty of writing Spring Festival couplets, our Chinese team sketched out each character and encouraged our teachers to trace over them. One by one they began to learn how to hand brush their messages and "write" their own couplets.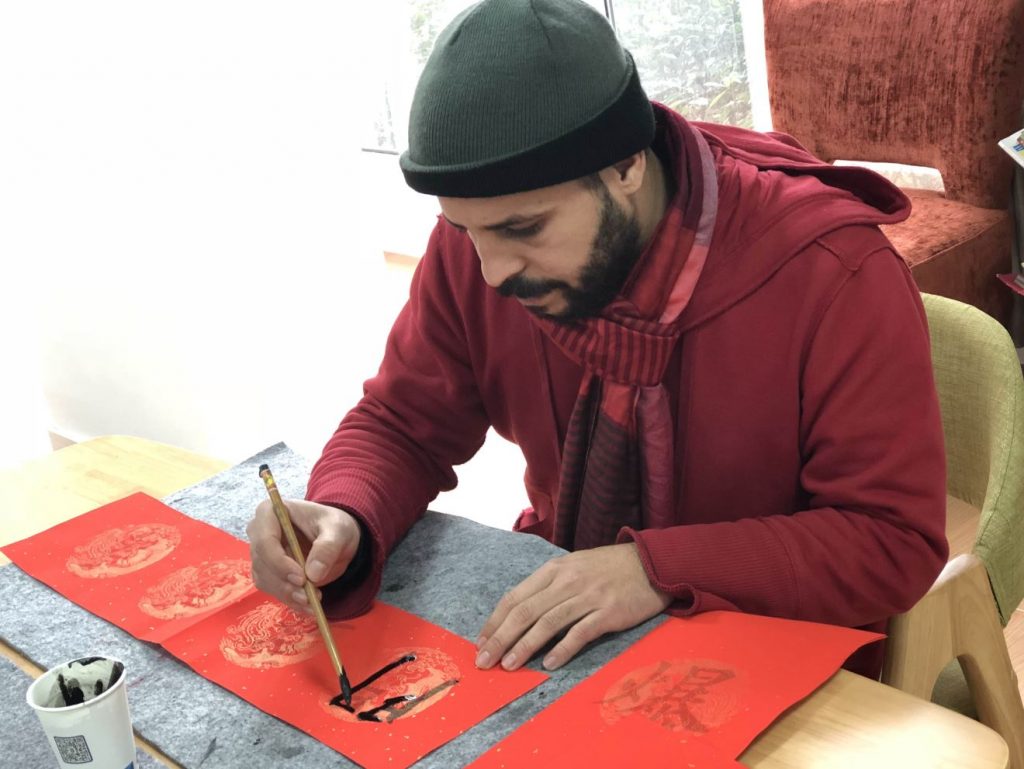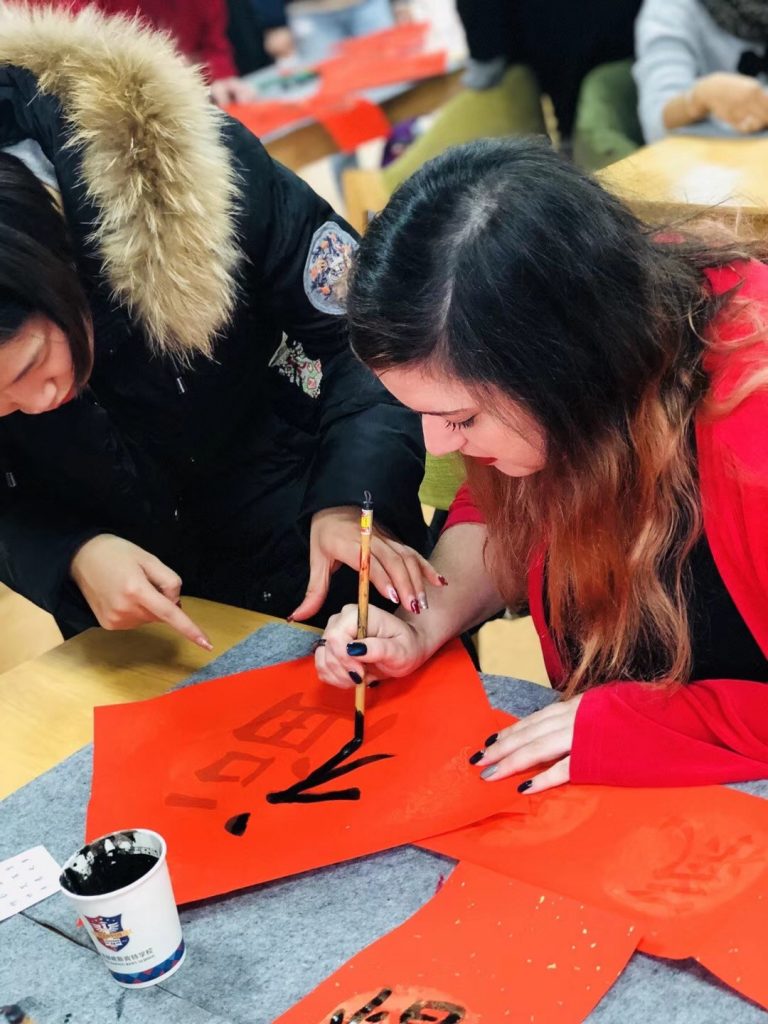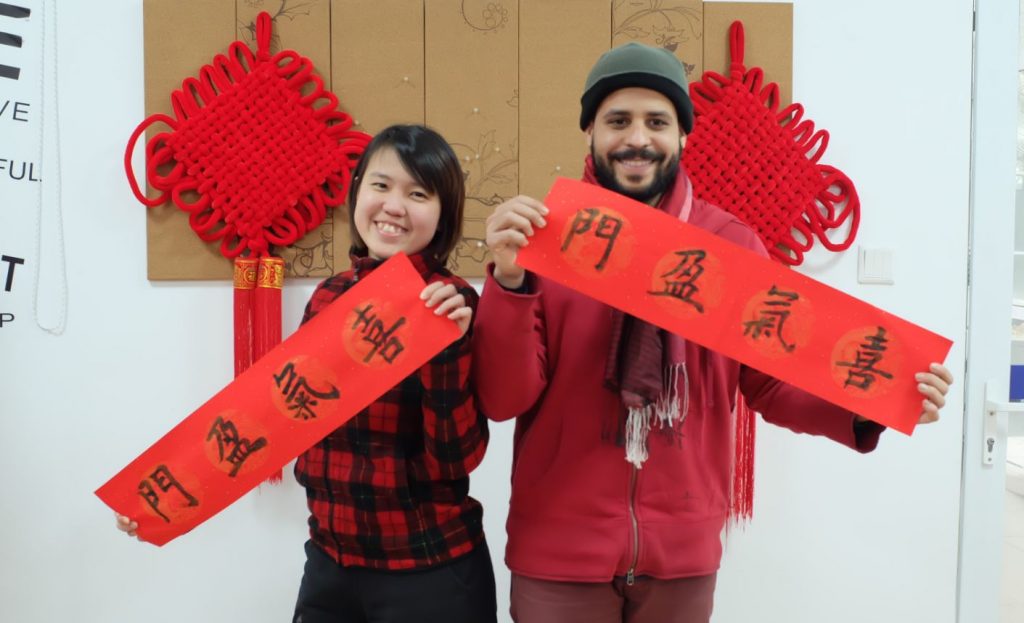 At KL, our multicultural community of educators come from all corners of the world. On this festive and memorable holiday, we wish everyone a Happy Chinese New Year, and a joyous and prosperous Year of the Dog!
Want to join our inspiring community of educators teaching on our global campuses? Check out our KL career opportunities today!
Learn more about our global school campuses – holistic environments where students have the opportunity to become true global learners.