Rebecca Finds Beauty Through Many Different Lenses
Invaluable to our Ningbo School campus, KL local coordinator Rebecca Zheng devotes her days to supporting, communicating, and collaborating with teachers, partners, and US colleagues, to ensure the smooth operation of our school. But there's much more to Rebecca than meets the eye.
After graduating from college, Rebecca remained in the picturesque city of Hangzhou, where she found herself touched by the beautiful views all around her. Hoping to preserve such beauty, she decided to buy her first professional camera. That purchase opened a door for her into the wonderful world of photography.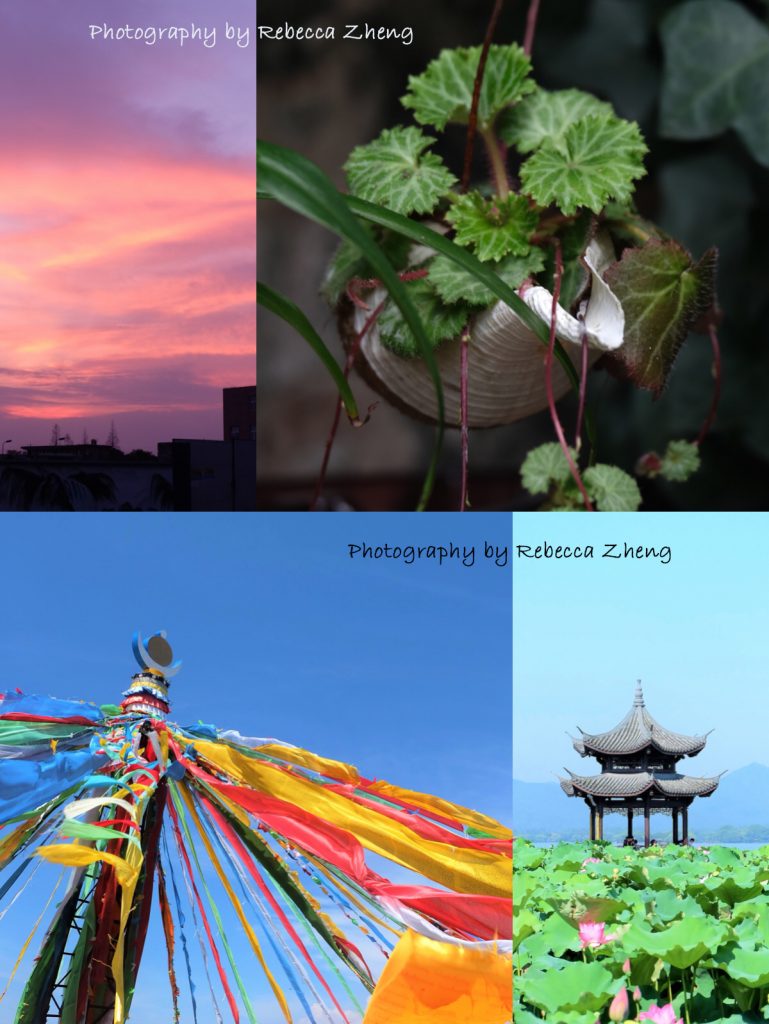 In the beginning, Rebecca knew very little about how to operate professional photography equipment, such as ISO, shutters, and aperture. She began researching the topic on the Internet to grasp the terminologies and parameters, and asked her professional photography friends for instruction, coaching, and guidance. In the meantime, she took her camera to public parks, conservation areas, and lakes to explore beautiful places, practice photography skills, and record valuable moments. The more she practiced, the more skills she acquired, and the more lively her photos became.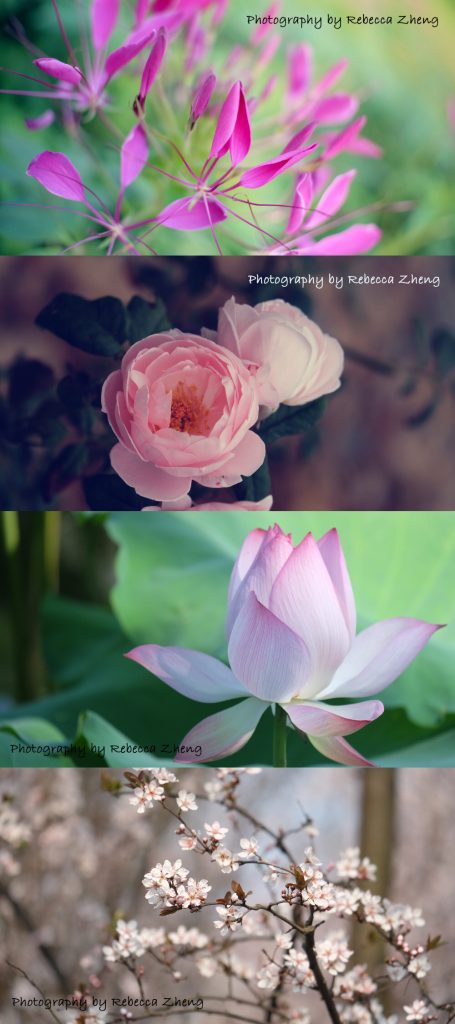 At first, Rebecca preferred shooting objects and scenery, such as temples, flowers, and the sunrise on a lake. But nowadays she turns her camera towards people in an effort to find and record special moments in life. "Human-themed photos often convey richer information and emotion," says Rebecca. "I think this resonates more with others."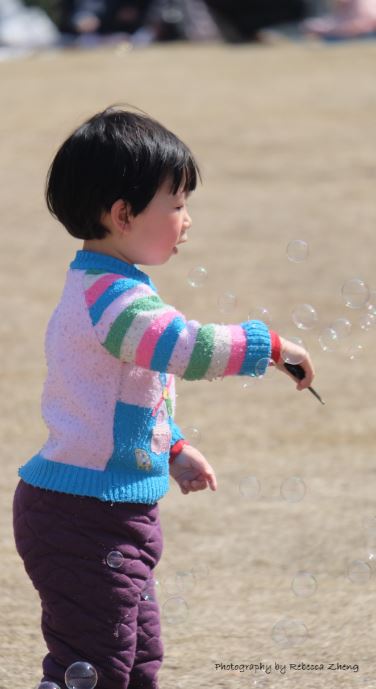 At KL, we call Rebecca the "Beautiful Recorder". Whether it's a blossoming flower, a group of children playing in the sunshine, or colorful flags blowing in the wind, Rebecca simply takes up her camera and wanders, capturing these unique scenes along the way. Those things we call "beauty" can always be seen through Rebecca's camera lens.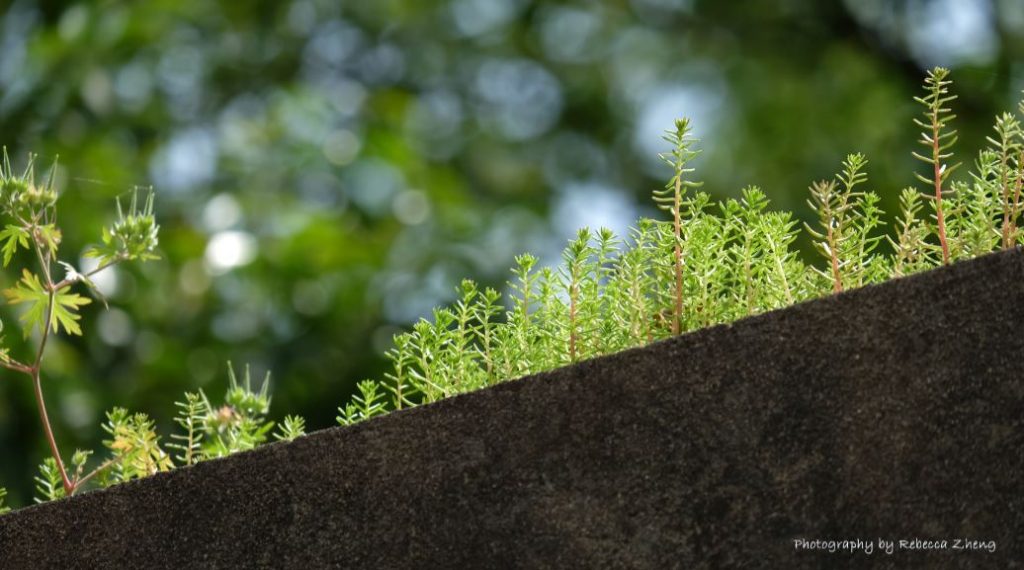 It has been said that beauty is in the eye of the beholder. But it is easy to miss such spontaneous and short-lived beauty in such a fast-paced world. However, according to Rebecca, if we look carefully and take the time to experience things with our heart, we discover that life is full of wonderful things. By paying more attention to life, and the objects and people around her, Rebecca freezes and preserves these beautiful moments through her camera. This is how she maintains beauty in her world.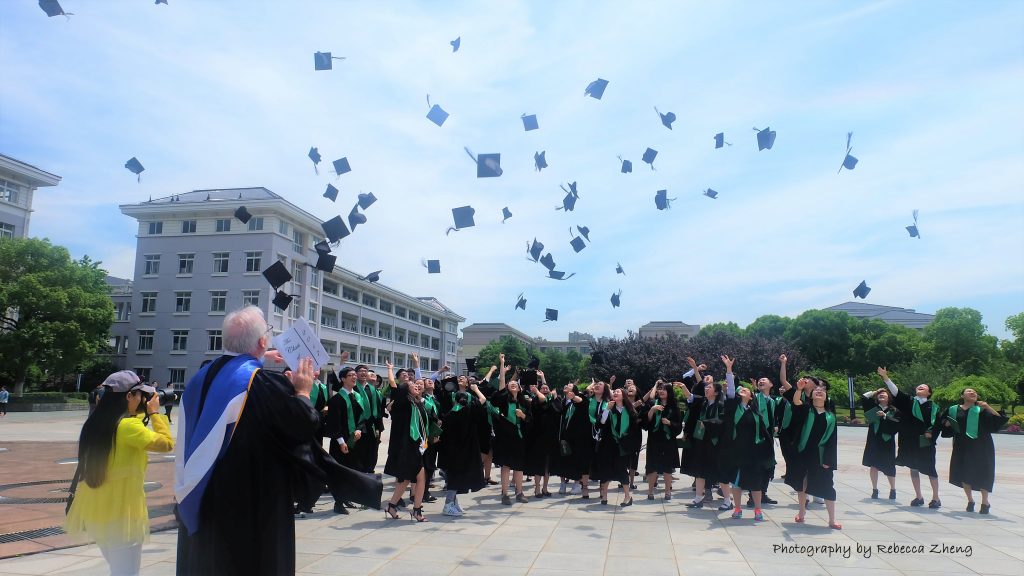 Ningbo Campus Spring 2017 Graduation
Photography not only enriches Rebecca's life, but provides her with a unique set of eyes for appreciating the beauty that is around us. Just a few years of experience has taught her to view life differently. "Sometimes, the ordinary reveals the extraordinary," she says. "It just depends on your perspective."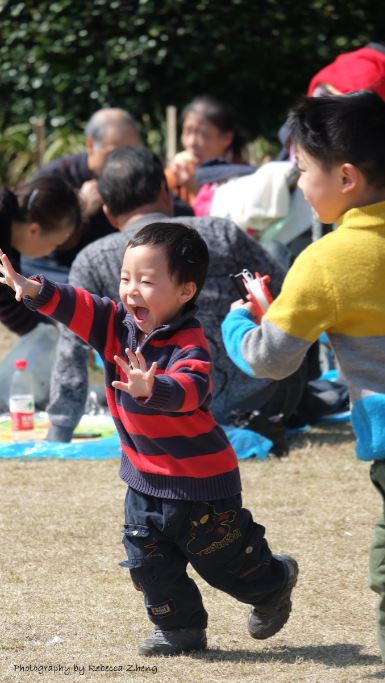 "Photography gives me a positive attitude towards life and the world," says Rebecca. "I like to go to parks to shoot children because their smiling faces comfort me. When I see their smiles, I smile."
Because photography is everywhere in Rebecca's life, it is now an important part of her daily work. She uses her talent to record stories of our Ningbo students and teachers, and to capture the growth and companionship of our entire education community. How lucky for us!

Our Ningbo campus community of educators
When not creating beautiful photographic art, Rebecca plays a vital role in ensuring an invaluable experience for the students who attend our growing global campuses – holistic school environments where students have the opportunity to become true global learners.