Fostering Social Responsibility Through Community Service
What are the most valuable benefits of volunteering? Is it to add a line to your resume or is it to have an experience that is different than your own? Students on our SMS Zhengzhou campus discovered it was the latter when they traveled to Lankao Village, Kaifeng City, to volunteer teach at Yifeng No. 1 Junior High School.
In early December, our Zhengzhou high school  students (or "little teachers" as they came to be known) prepared lessons, materials, gifts, and donations before embarking early in the morning on a two-hour bus ride to their destination, bringing 400 sets of stationery plus warmth and smiles to the students. Dong Cheng, Director of our Zhengzhou campus, said, "We hope that our visit gives these children special access to the outside world, while giving our own students a great learning opportunity."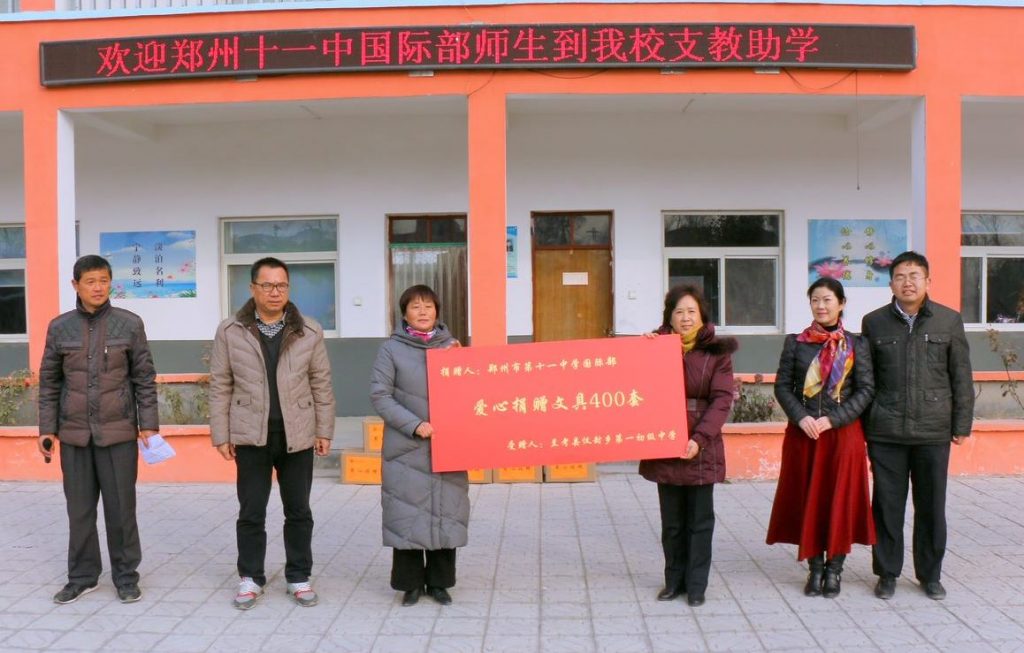 Teachers & administrators at Yifeng No. 1 Junior High School receive donation from our Zhengzhou campus
After a brief introduction, our "little teachers" devoted themselves to their designated classrooms. In psychology class, they listened carefully to the students' problems, gave them advice and support, and offered suggestions based on their own personal experiences. In PE class, sports spirit joined together with everyone's enthusiasm. In music class, our students offered charming melodies. In arts and crafts class, our students carefully explained and guided the students in patiently making beautiful Chinese knots. In model class, our "little teachers" taught their students about the aerodynamics of aircraft flight, and helped them create models that successfully took flight. There's no better way to describe than the experience than through photos.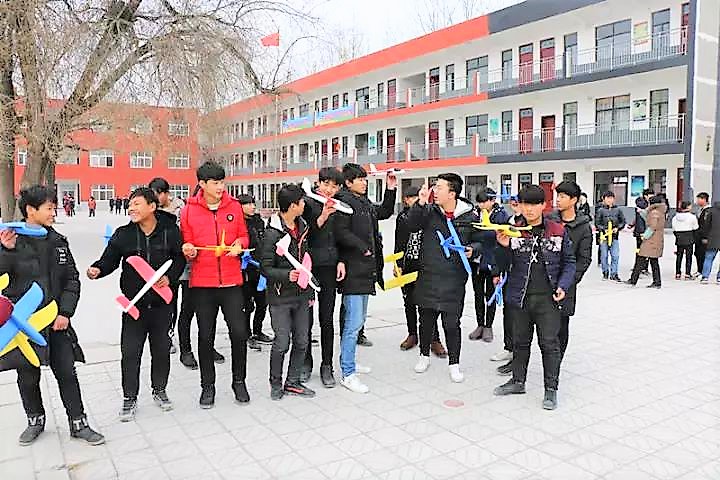 Model airplanes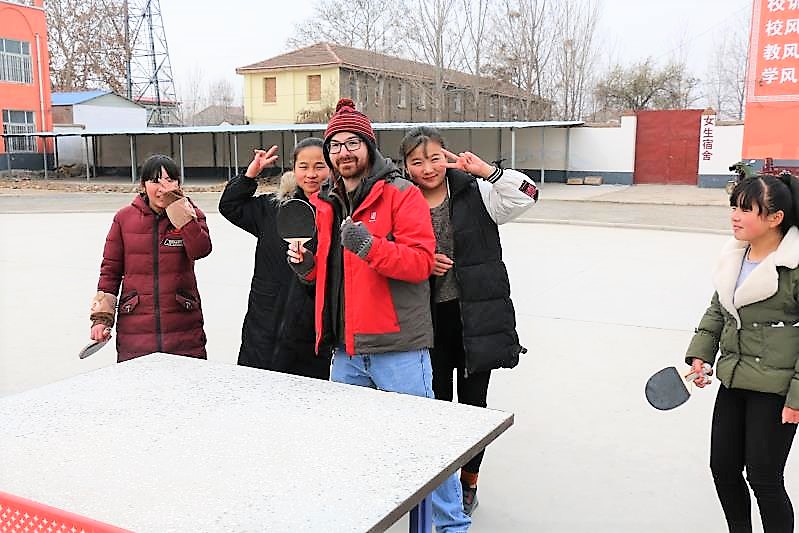 A friendly ping pong competition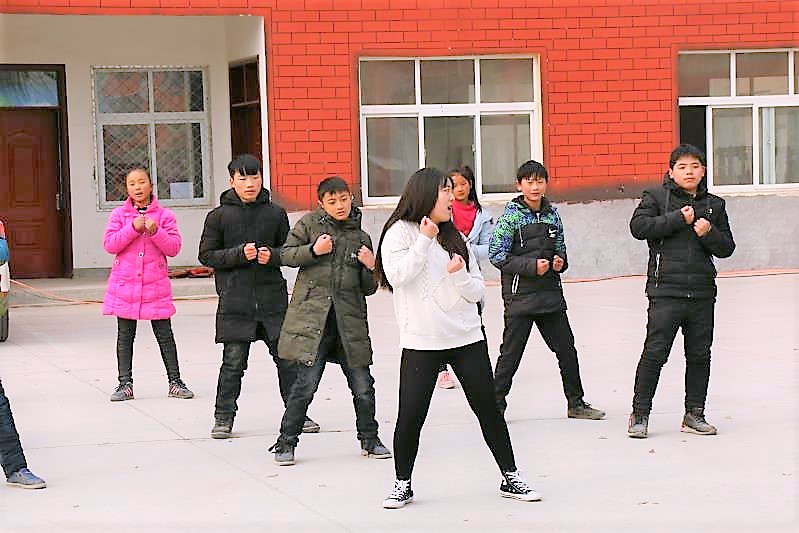 Teaching students to dance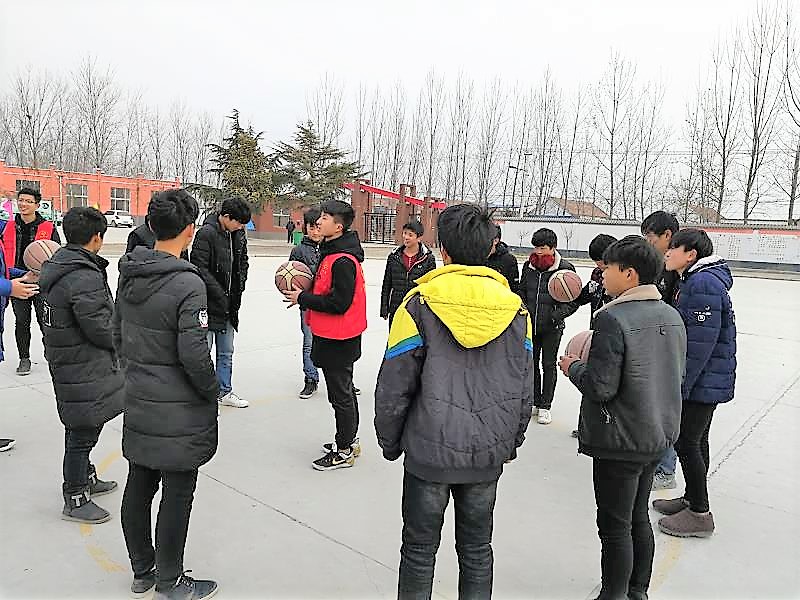 A new way to learn basketball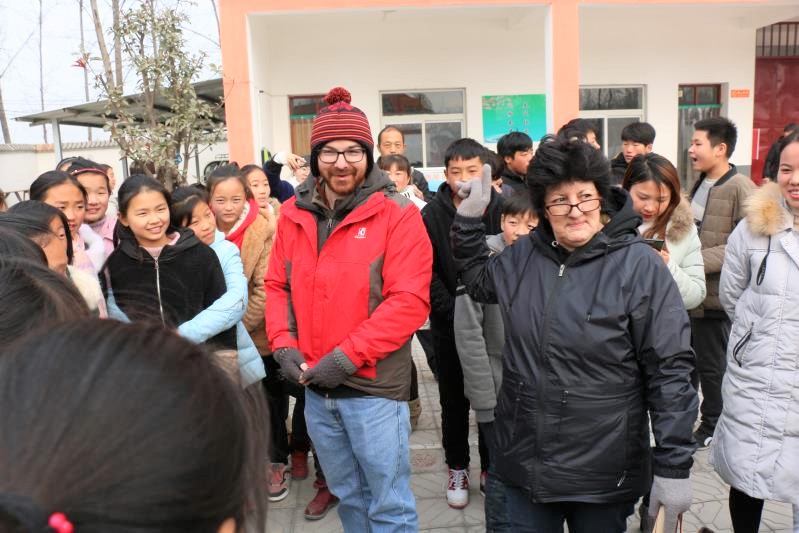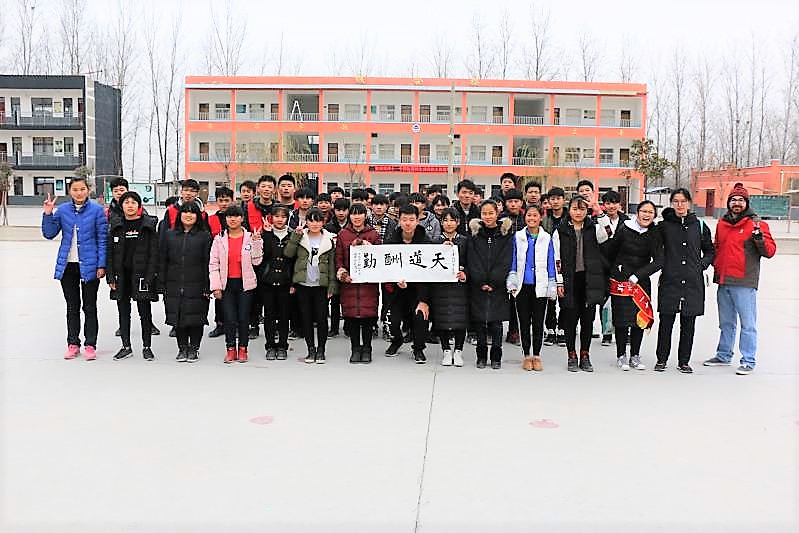 Zhengzhou student Xuanlin Li Lin presents his calligraphy "God helps those who help themselves"
Community service is a requirement for students on all of our campuses, not only to enrich and develop their skills, but to foster a sense of social responsibility.
Learn more about our KL schools and how we are transforming international education.
Want to join our inspiring community of educators teaching on our global campuses? Check out our KL career opportunities today!