Frank Phillips Visits Global Campuses to Collaborate
In early December, Frank Phillips, VP of Academics and Head of St. Mary's School (SMS), paid a visit to several of our SMS global campuses to meet with our teachers and students. It's invaluable when educators are given the time and the space to collaborate on classroom ideas, and these campus visits were no exception.
First stop was Shunde Elementary, our international primary school campus, where Frank conducted a teaching exchange seminar with our elementary educators, providing guidance around teaching methodologies, and sharing resources and experiences.

Frank Phillips With KL Elementary Teachers on our Shunde campus
Frank also met with school leaders to explore the pedagogical philosophies of both American and Chinese education, and how we can continue to improve on integrating the two in our elementary program.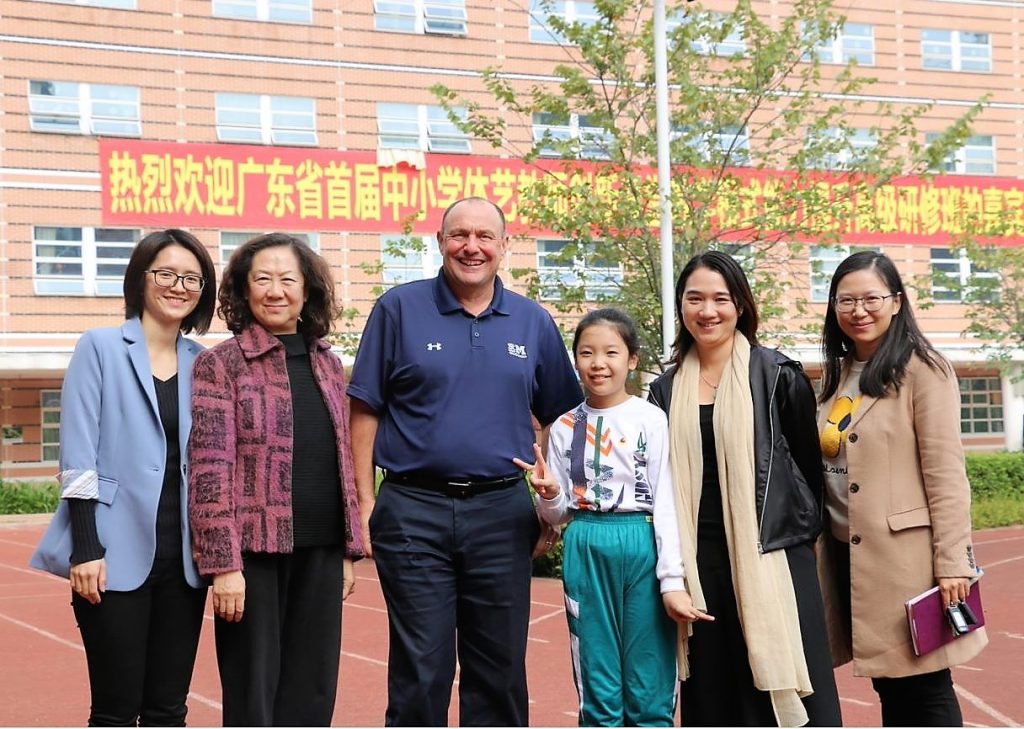 Frank Phillips Meets With Shunde School Leaders
Following the meetings, Frank visited each classroom to meet with the children who were very excited for his arrival, commenting: "I hope he helps me with my homework!", "Principal Frank is so nice!", and "I really like playing classroom games with Frank".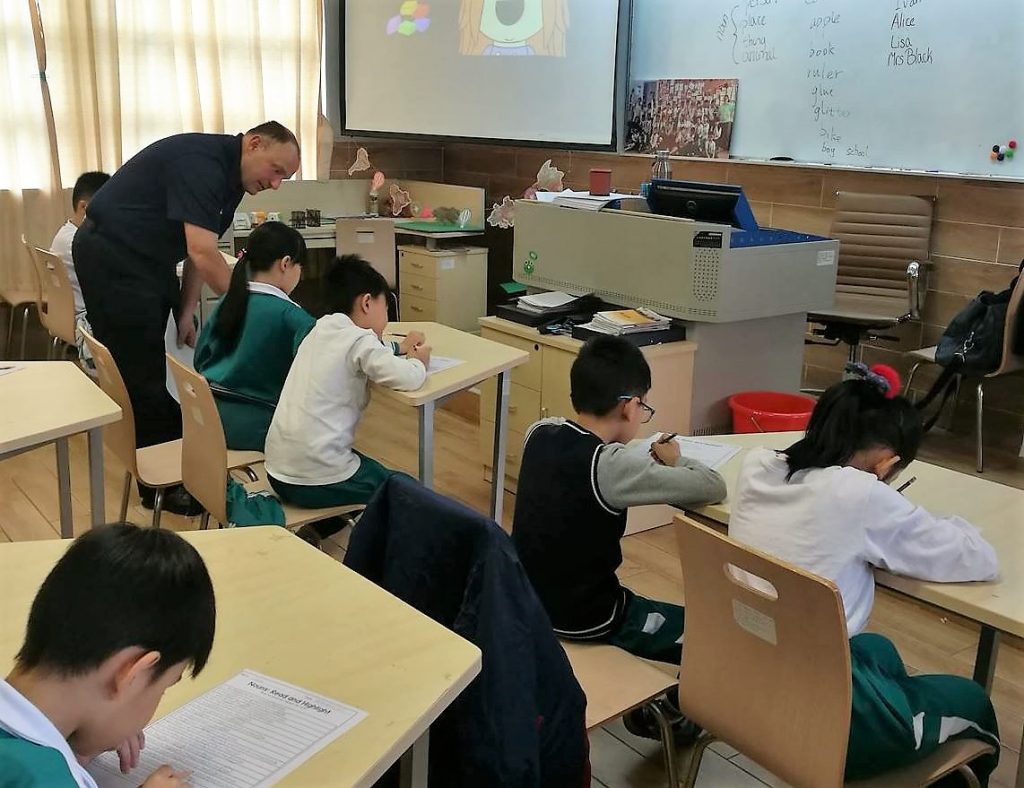 Frank Phillips Visits Shunde Elementary Classroom
Frank was pleased to see the growth and progress of our students who are learning to read and write fluently in English while still maintaining and developing their Chinese. "We live in a global society," he says. "It is my hope that our students can develop into inclusive international citizens, with creative thinking and independent learning skills, and a desire to know more about the world."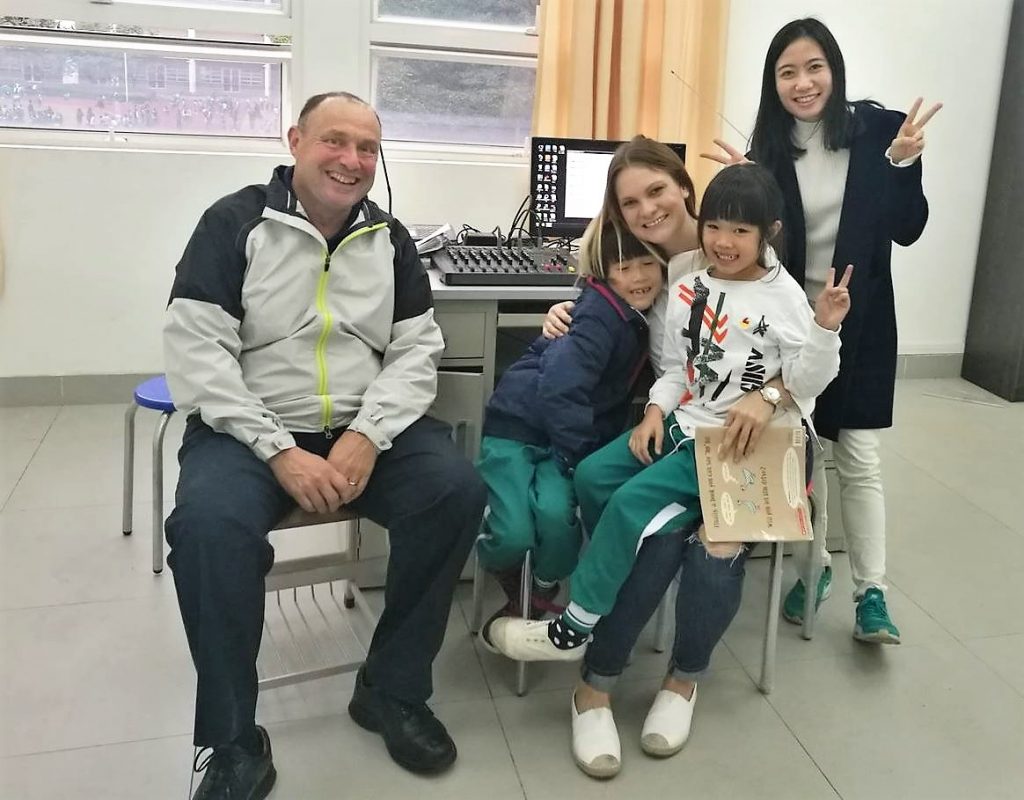 Stopping by the Shunde Elementary Radio Program "Voice of Kids"
Arriving at our Zhengzhou campus, one of our global high schools, Frank got a glimpse of that vision realized.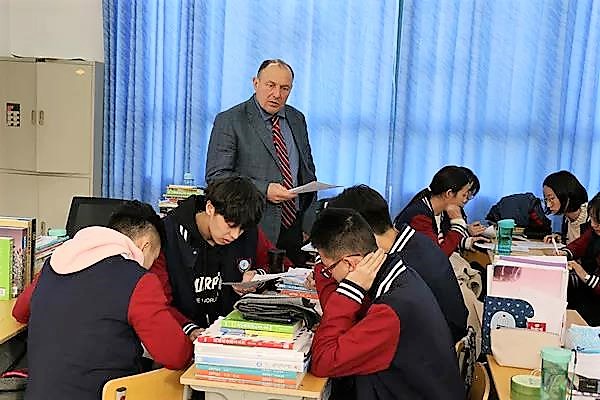 Zhengzhou campus students at work
During the Zhengzhou teaching exchange seminar, Frank pointed out the essence of STEAM education and emphasized the importance of science, technology, engineering, arts, and mathematics based on his own learning experience. He also took the time to praise the qualities and study habits of the students, including three for whom he had the pleasure of writing letters of recommendation for college applications. Before saying farewell, Frank gave his best wishes to all our Zhengzhou students, saying he hoped to see them all at St. Mary's US headquarters in the summer of 2018.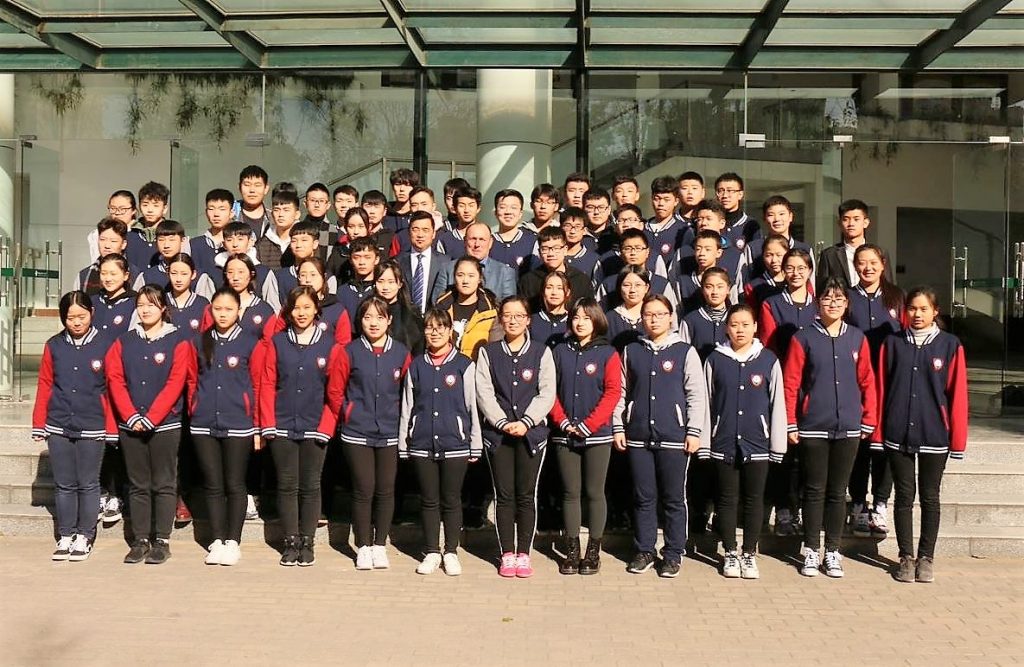 KL Schools Zhengzhou campus
Frank's next stop was our Wuhan campus where he met with foreign teachers, Chinese teachers, and school staff to discuss new campus construction, teaching management, and the importance of extracurricular activities. It was exciting to see the new library on campus which now provides a warmer, more comfortable reading environment for students, and is filled with original English books carefully selected by the KL curricular team. Discussions around teaching management centered on weekly exchange seminars as a way to provide a platform for teachers to share their experiences and effectively increase their teaching quality.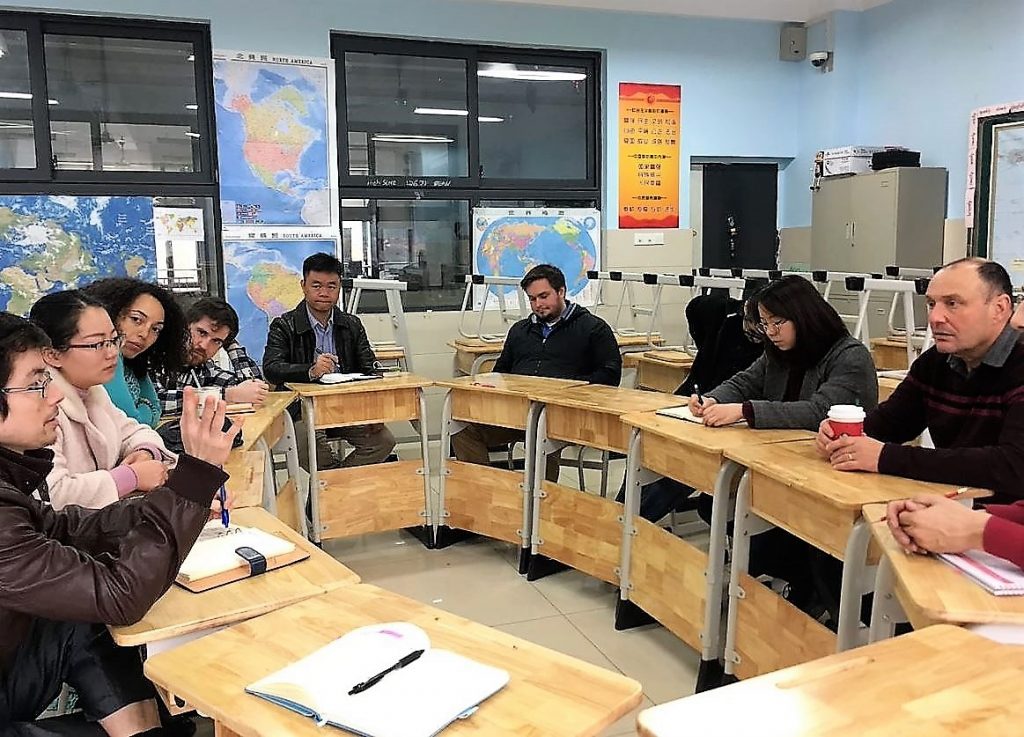 Frank meets with Zhengzhou campus teaching staff
Frank expressed his hope that every KL School student can continue to develop critical thinking skills during their three-year high school study, with a focus on civic awareness and engagement, in order to make themselves more competitive and well-rounded in today's developing globalized society. The following day, Frank met with Wuhan No.2 School Principal Shouguang Wang, Vice Principal Lei Cheng, Huilin Tian to collaborate on cooperative programs, such as the development and promotion of international educational projects, and explore how American educational concepts could be better blended into Wuhan's campuses.
Learn more about our SMS global campuses – holistic school environments where students have the opportunity to become true global learners.
Want to join our inspiring community of educators teaching on our global campuses? Check out our KL career opportunities today!