Annual Christmas Celebration Brings KLIS Community Together
Cold as December can be in Chongqing, the KLIS campus was brimming with the warmth of Christmas. Multicolored lights reflected on decorated hallways and classrooms filled with the happy laughter and cheerful voices of our students. On Dec. 17th, we held our Annual Christmas Celebration, welcoming students, their families, and our dedicated KLIS faculty.
Everybody enjoyed themselves and spoke highly of the wonderfully and elaborately prepared performances by the students and teachers, including singing Christmas carol, designing Christmas trees, freehand sketching, cookie baking, and papercutting. Students and parents alike participated, with the older students even helping the younger students finish their projects. It was a joy to see!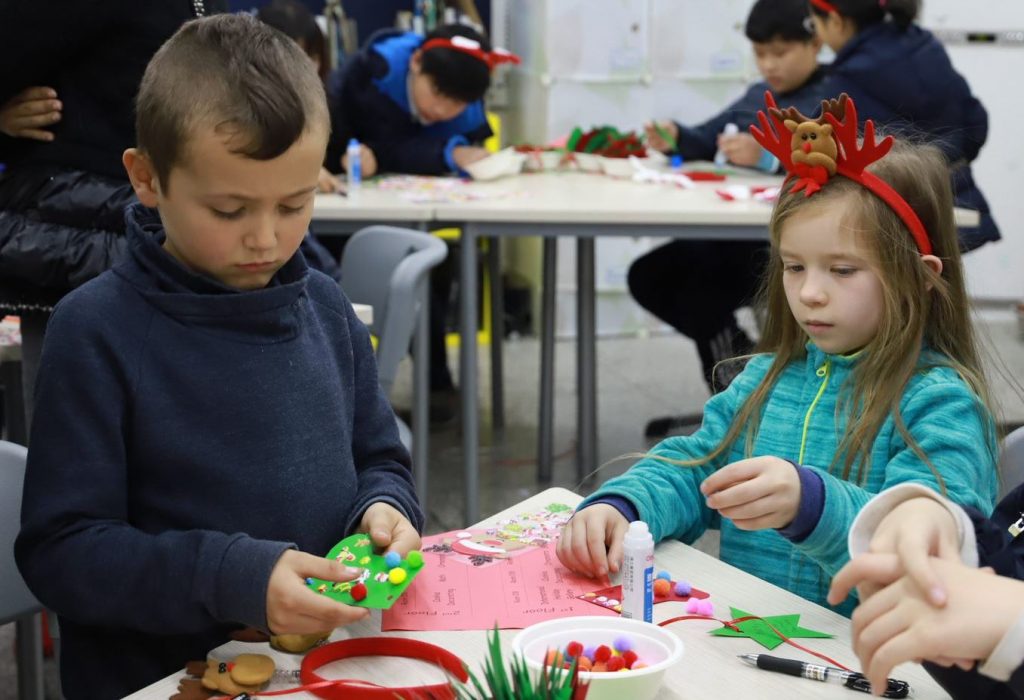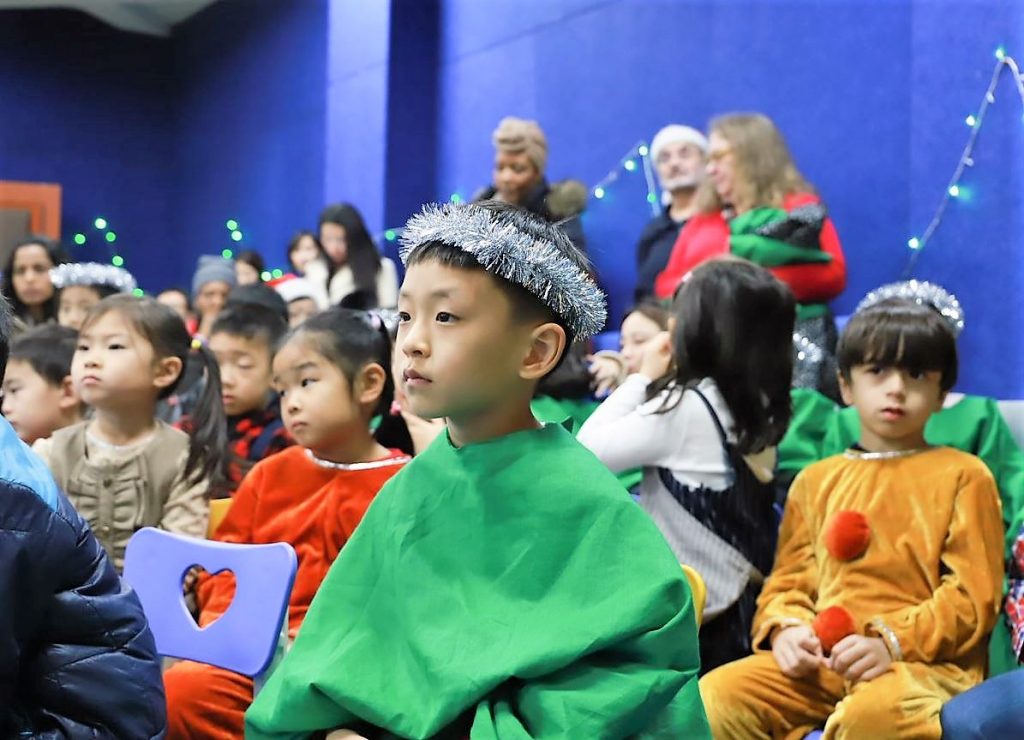 We are proud of our KLIS international community of students from around the world, growing together as a family of global citizens. Our cutting-edge curriculum and pedagogical approaches create stimulating academic environments where educators and students thrive. But they gain so much more. Our students are learning about different countries and cultures, and broadening their global perspectives. In such a diverse environment, our students are getting to know each other better and planting invaluable seeds of friendship.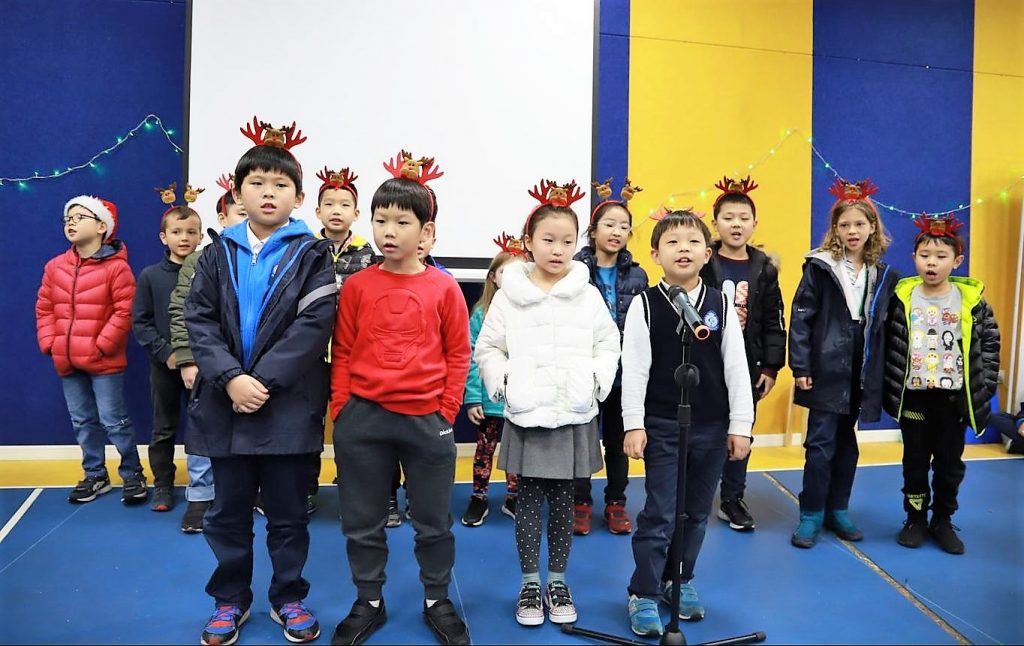 Learn more about our KL International School (KLIS) online.
Want to join our inspiring community of educators teaching on our global campuses? Check out our KL career opportunities today!