Teacher Orientation Fosters Community-Building, Mentoring & Friendship
Each year, we welcome hundreds of students from across China to our K-12 global campuses. They come to us in search of something new in education. They come wanting to learn and grow as global citizens, and so do our teachers.
For this reason, we kick off the beginning of each new school year with a Teacher Orientation program that brings our educators together as a group, and fosters community-building, mentoring, and friendship.
Coming Together
Before our teachers get started at their respective KL School campuses, we want them to know that our KL community is a family; that we will be there for them as a resource throughout the year. When we kicked things off this year with the introduction of each KL campus, the cheering from each cohort was a reminder of how proud our teachers are to be making a difference in the lives of their students. Cheers were just the beginning of our program, as we then walked our teachers through a typical day in China, and answered any questions they had about the food, the people, and the culture in their respective cities. Break time was an opportunity to share popular Chinese snacks with our teachers, including BoBo Candy from Guizhou, Chicken Feet with Pickled Peppers from Chongqing, and Spiced Dougan Curd from Jiangsu, and to open the door a bit to the curiosities that await them.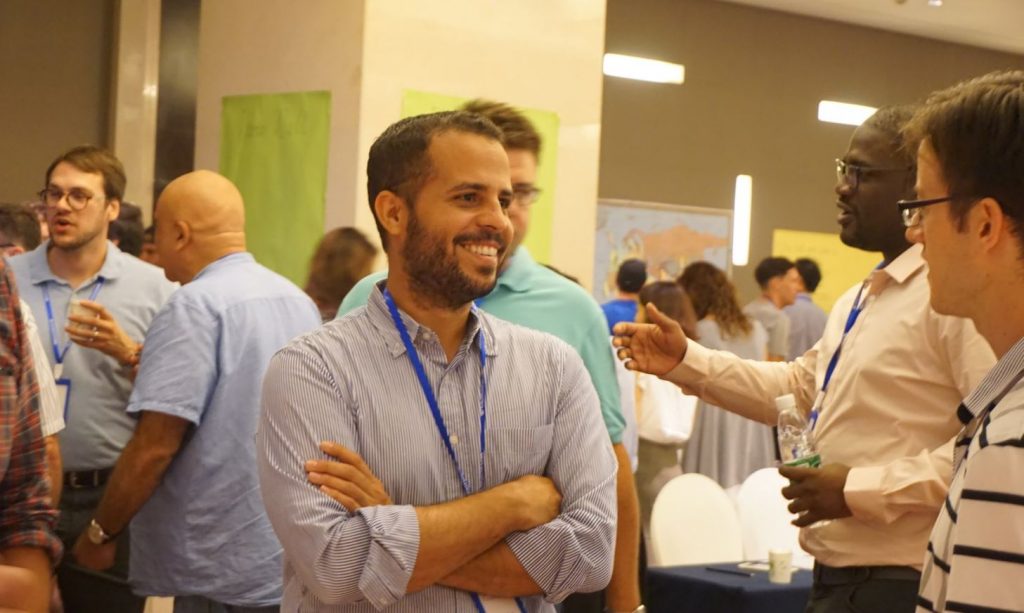 We understand that it's not just our students who feel nervous, excited, and hopeful about the beginning of the school year. Teachers of all levels and disciplines feel some anxiety around teaching abroad. But bringing our new teachers together with our veteran teachers for Teacher Orientation made a world of difference, and snack breaks quickly became an opportunity for networking, socializing, fresh perspectives, and advice-seeking on everything from expectations to culture to curriculum.
Bonding
Building relationships is important for any school community, and even more so when teaching abroad, so we made sure to fill the three-day event with fun games and activities that gave teachers an opportunity to get to know one another better, and to come together as a team. A scavenger hunt acted as a nice content break, and showed the collaborative spirit of the group as teachers divided themselves into thinkers, observers, and finders in their search for a variety of miscellaneous objects.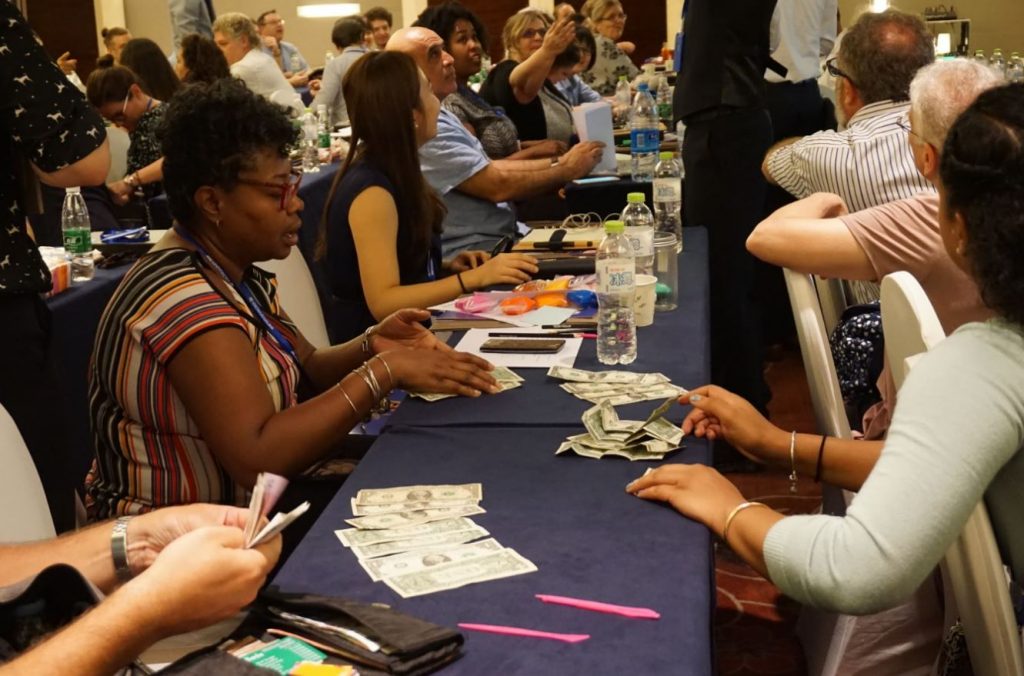 When we put a world map on the wall and let teachers pin the places where they've traveled, we were not surprised to see that our KL teachers' footprints covered half of the world. The map became a conversation starter as teachers shared personal stories of travel to Europe, Asia, Africa, and more.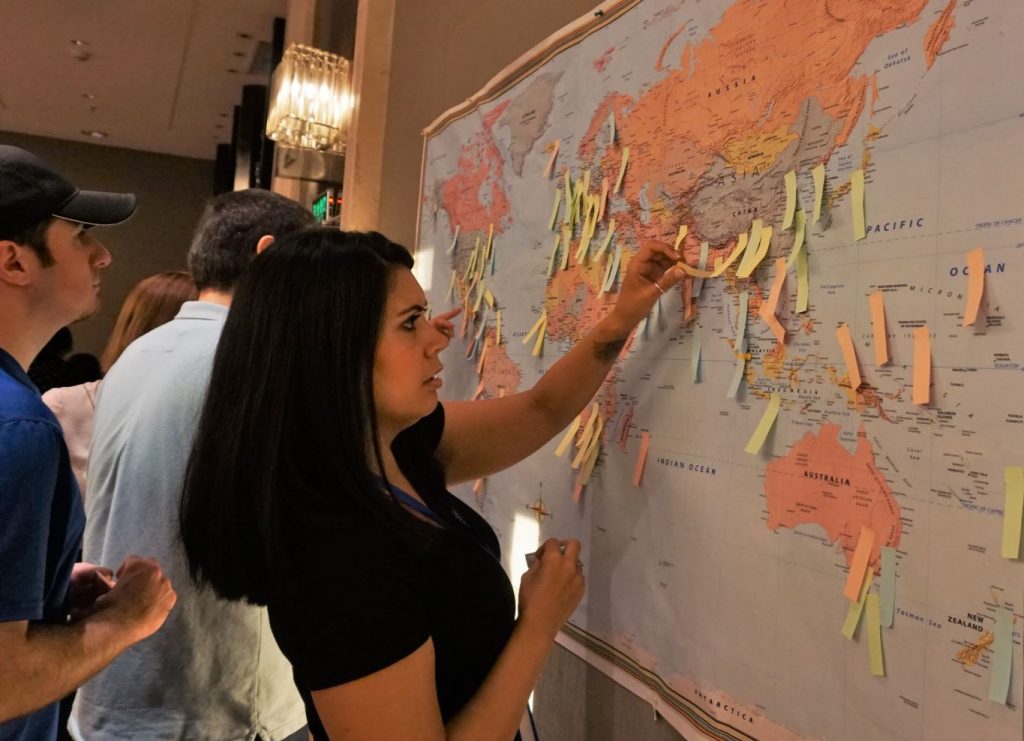 When asked to post a note about why they joined KL to teach in China, the responses were as diverse and thoughtful as the authors: "To participate in a new approach to international education."; "To make the world a smaller, more well-understood place…'my' world at least…"; "I moved to China because I wanted to go on an adventure; I stayed in China because I fell in love with the culture and teaching the students". Our teachers have come to us from all over the world, bringing their talents, sharing their experiences, and demonstrating their love for the teaching profession.
As teachers, we are called to do more than act a part, particularly as best practices are leading away from "sage on the stage" and more to the "guide on the side". Roxie, a returning KL teacher from our Ningbo campus, shared a life-changing story with the group about one of her first days of school when she closed a lesson with "I love you", and the entire classroom went silent. They told her they never heard these words from their parents let alone their teachers, as it is not common in China for people to express their love so directly. Yet she continued saying "I love you" at the end of every class, and she noticed a gradual change happening. After a week, several students returned the sentiment, and after two weeks, ten more students did the same. Now, every student says "I love you" to Roxie after class, often before she does. Her slogan for her students – learn something new every day – is empowering. And though she's the educator in the classroom each day, she is the first to acknowledge that it is a two-way street. "They constantly teach me new and different things about China," she says.
One of the things that makes our educator community so special is the time they take to get to know each student. When a group of students from our Ningbo campus came to share their own experiences attending KL schools, their excitement was obvious as two elementary students quickly found their returning teacher Katelyn, and ran directly to her for a hug. Emotional moments like these are a warm reminder of why we do what we do.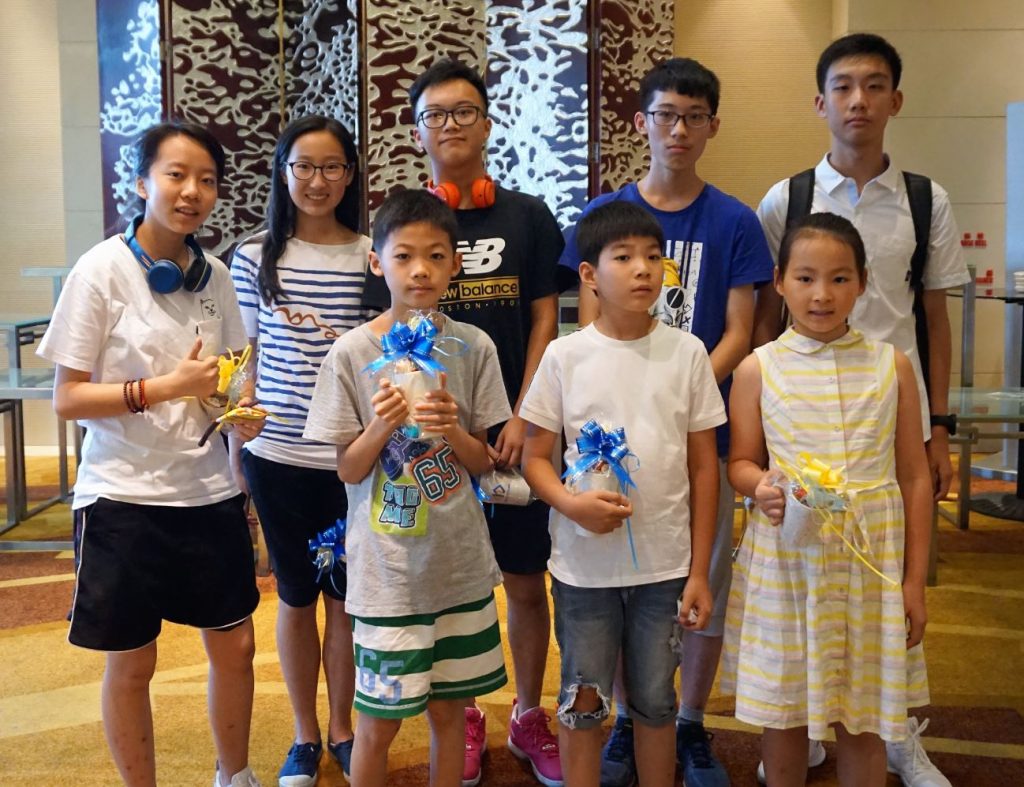 Support
With our essential KL Core Values – including Put Students First – front and center at Orientation, we focused our sessions on giving our teachers the tools they need to be successful, such as "Developing Students' Literacy" from veteran KL teacher Kate Esposito from our Ningbo campus. Presenting on the key differences between the Chinese and English languages, literacy across content areas, and the key to developing comprehension, Kate drove home the point that while we are teaching content, we are also teaching skills, and in order for our students to successfully access education, they need to develop their thinking and comprehension skills.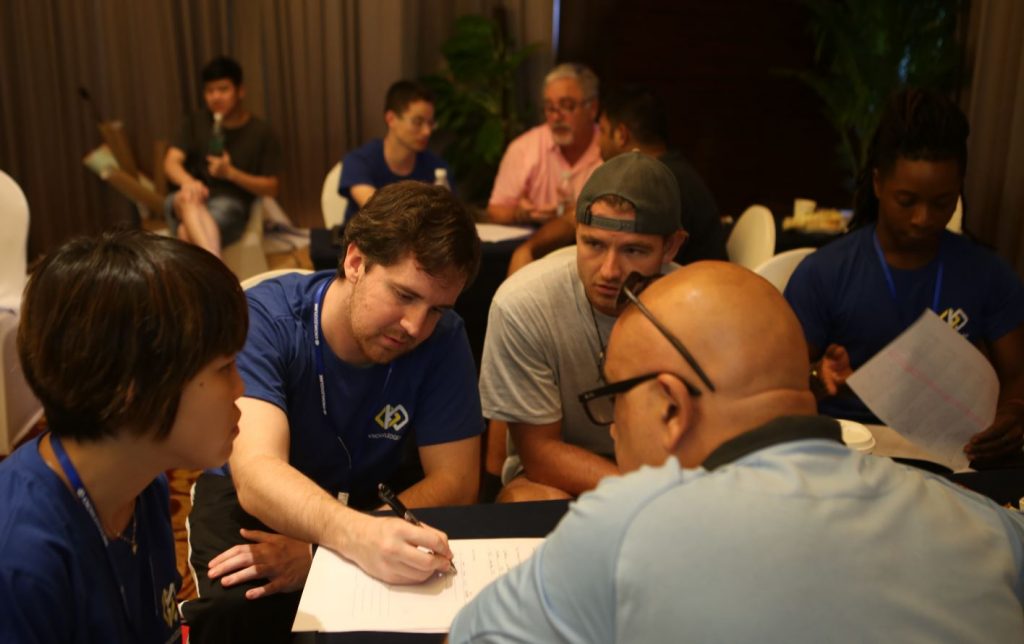 Also in support of our teachers, we launched a mentorship program to help teachers connect with one other, learn from past experiences, and share resources. Each new teacher was paired with a returning KL educator of the same discipline but from a different campus. They had the opportunity to discuss freely about classroom management, student and parent concerns, teaching methods, caution points, and cultural differences. Because any mentor relationship needs time to develop, we couldn't let the moment pass without a healthy game of "Two Truths and a Lie" to help everyone get to know one another a bit better, and to help build both professional and personal relationships that they can draw from all year long. Reflecting back on the program, and the results of our post-event survey, we were happy that our teachers found the program so helpful, not only meeting their colleagues and learning about life in China but also meeting some of our positive students and learning about their varied interests and abilities.
It was wonderful to welcome such a diverse group of educators to the KL community, and to help them get to know one another. It is our hope that each and every teacher headed to their respective campus with the knowledge that advice and the exchange of ideas is just an email or a phone call away.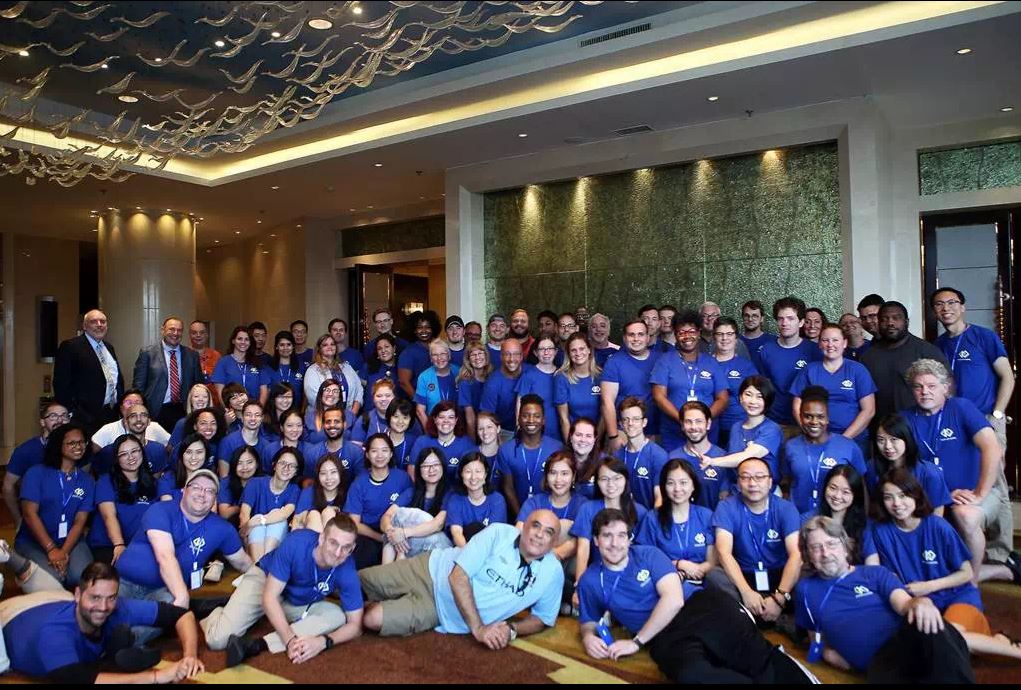 Check out the entire Teacher Orientation photo album on our Facebook page!
Want to join our inspiring community of educators teaching on our global campuses? Check out our KL career opportunities today!