Shunde Elementary Starts English Radio Program
In an effort to give our students more fun and interesting opportunities to speak English, perform, share, and be creative, KL School SMS Shunde Elementary launched its first ever English radio program, called Voice of Kids (VOK).
Broadcasting throughout the school every Tuesday and Thursday, the program features students reading aloud from their favorite stories, and singing their favorite songs.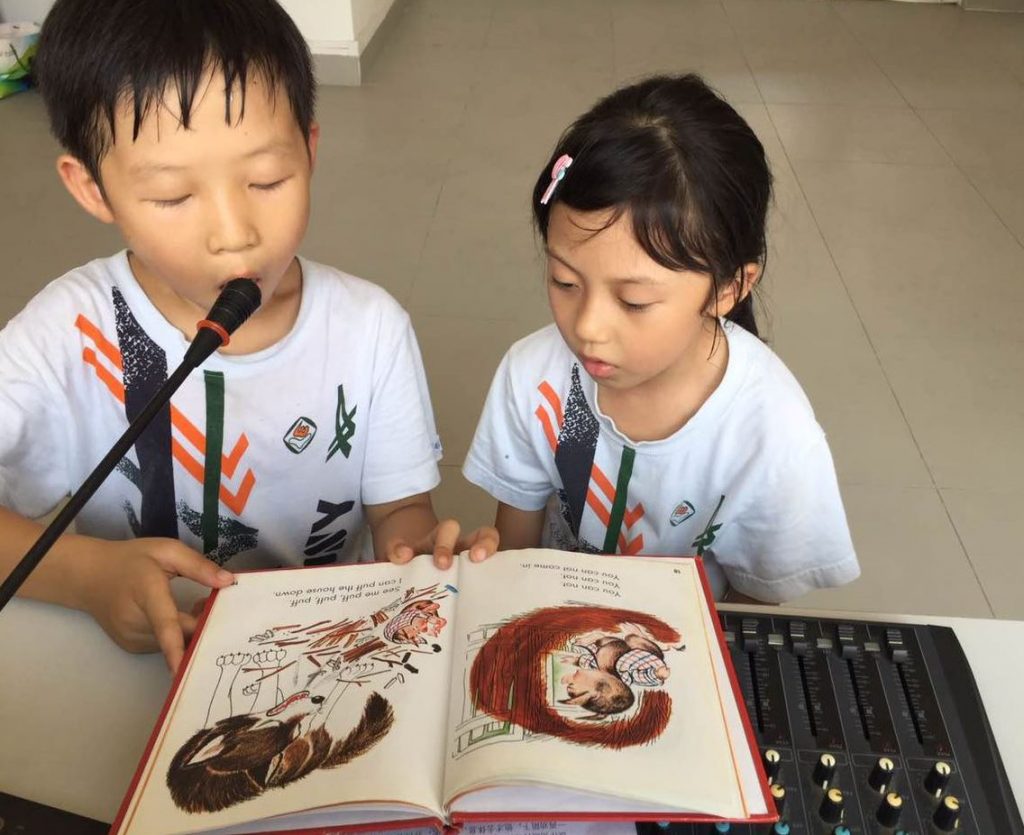 The first episode of the program featured two of our 2nd graders, reading from the beloved classic Three Little Pigs. "One, two, three. Three little pigs. Three funny little pigs……" While they kept to the original story cues, they didn't hesitate to add their imagination and new ideas to the story. Episode 2 featured 3rd grade students reading from Pete the Cat, a New York Times best-selling story about a cat who keeps getting his white shoes dirty, but who never loses his cool.  "I love my white shoes…I love my white shoes…" Students around the school fell in love with this positive black cat thanks to our students' vivid presentation of the story.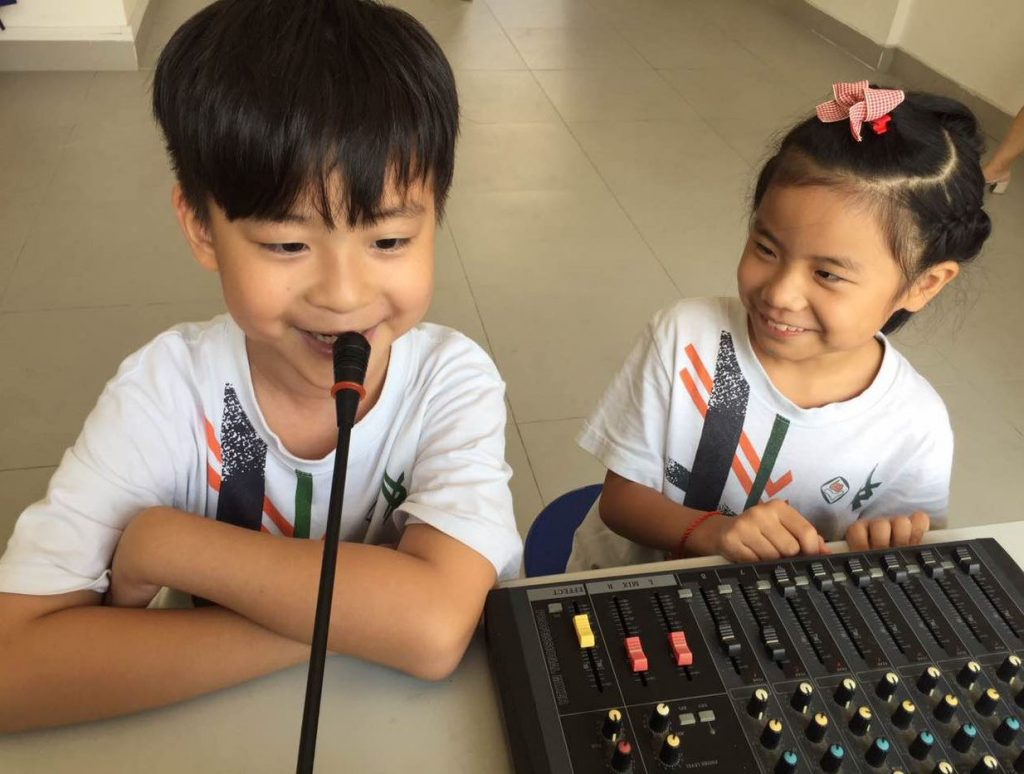 In addition to reading English stories, our students prepared several English songs for their listeners, including The Season Song, Rainbow Song, Do-Re-Mi, and Yankee Doodle.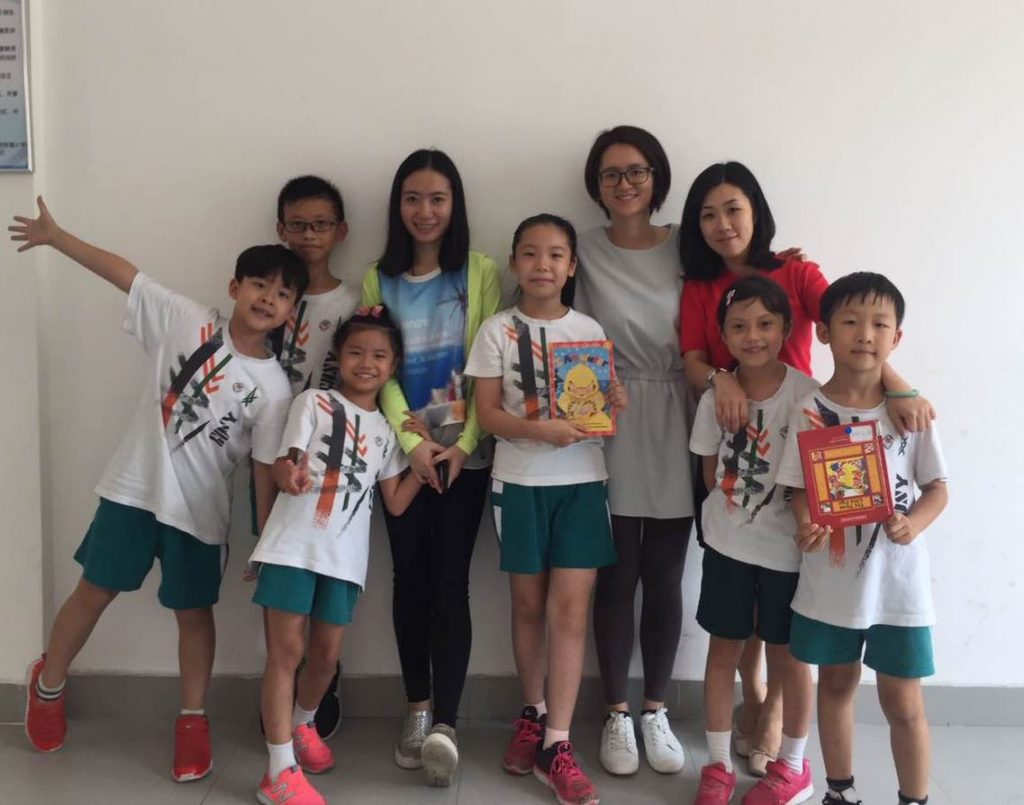 We look forward to making Voice of Kids a positive experience for our students, one that fosters creativity, encourages growth, and leaves some unforgettable memories.
Want to join our inspiring community of educators teaching on our global campuses? Check out our KL career opportunities today!