KL School Launches Business Simulation Competition
Students on our SMS Jiangsu campus got a taste of the business world this month during a simulation project aimed at fostering creative business thinking and some healthy competition.
Tasked with building their own company, our students were thrust into a "real" business environment that forced them to exercise their creativity and fostered their inner competitor. Students went in search of their own partners, forming teams of four and designating a CEO, a product manager, an operations manager, and a marketing manager. They then set out to make their companies successful, taking a shot at a full business process life-cycle including market research, product development, marketing promotion, and investment. Some intense decision-making ensued as students debated, calculated, and discussed what would be best for their companies in order to survive, thrive, and become profitable.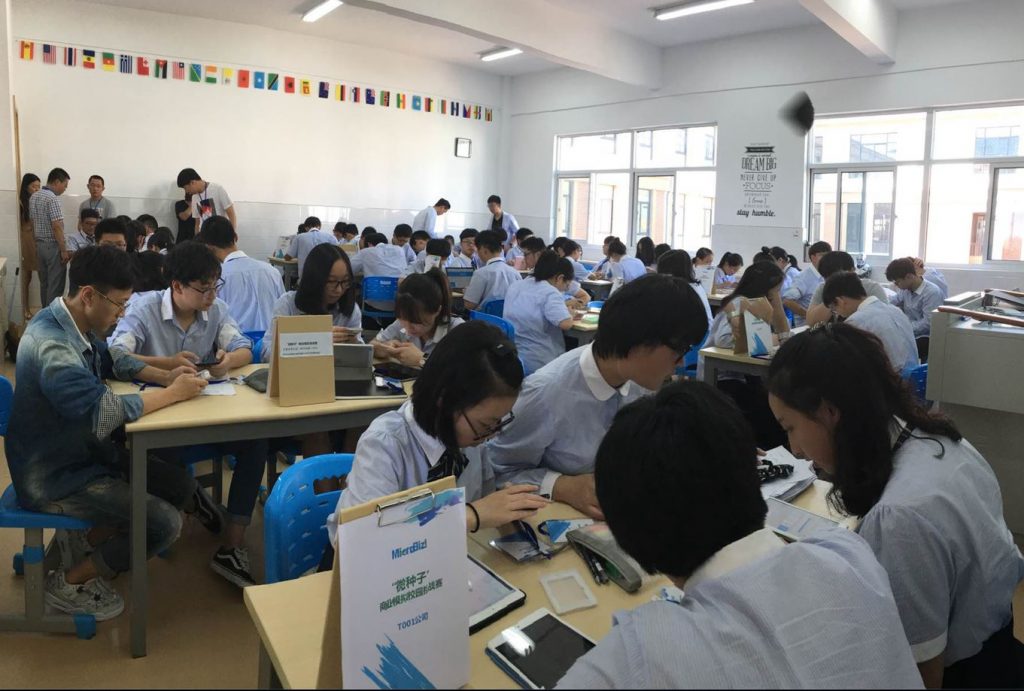 The teams came back together again, after hours of planning, bringing some incredible marketing plans to the room for products such as polymer thin film, a stray animal shelter, wallpaper TV, nanometer oil paint, CPUB787, music pen, energy-saving cooling bowl, signal jammer, and a multi-function cup. It was wonderful to see that their creativity not only included hi-tech, eco-science, and energy-saving qualities, but also expressed their unique business perspective and views.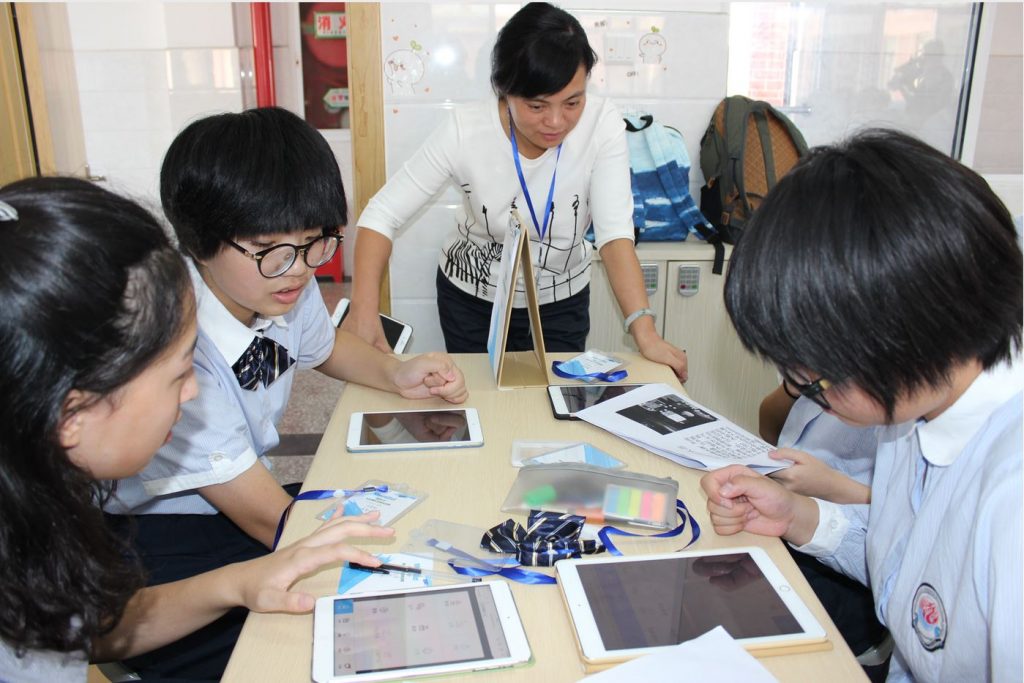 The competition divided one financial year into two parts, with each part including product development, product production, product display, product retail, and ultimately a rating from the experts. After intense collaboration and discussion around their product's characteristics and values, each team came up with their own unique ideas on how to target investors and customers.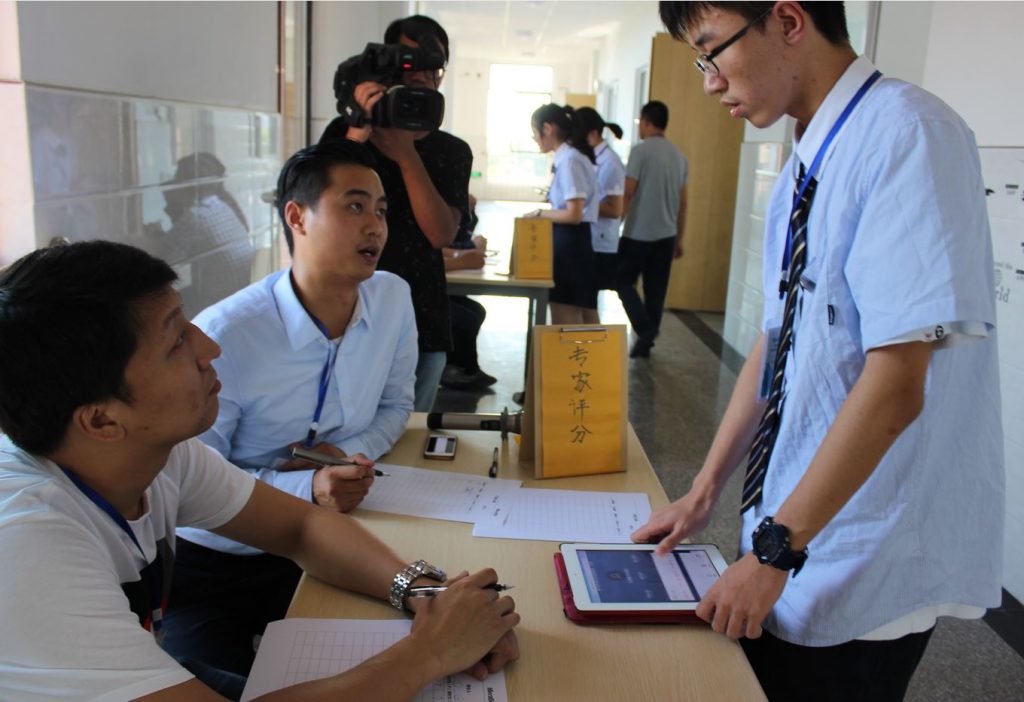 The four-hour competition fostered passionate teams who loved their designs and hoped to gain approval from our panel of judges in order to expand their companies. It wasn't an easy task, but our experts, including St. Mary-Jiangsu school president, director, teachers, and competition sponsors, rated 15 teams and issued both personal and team awards:
Best CEO: Sugar Cui, Leon Zhang, and William Wang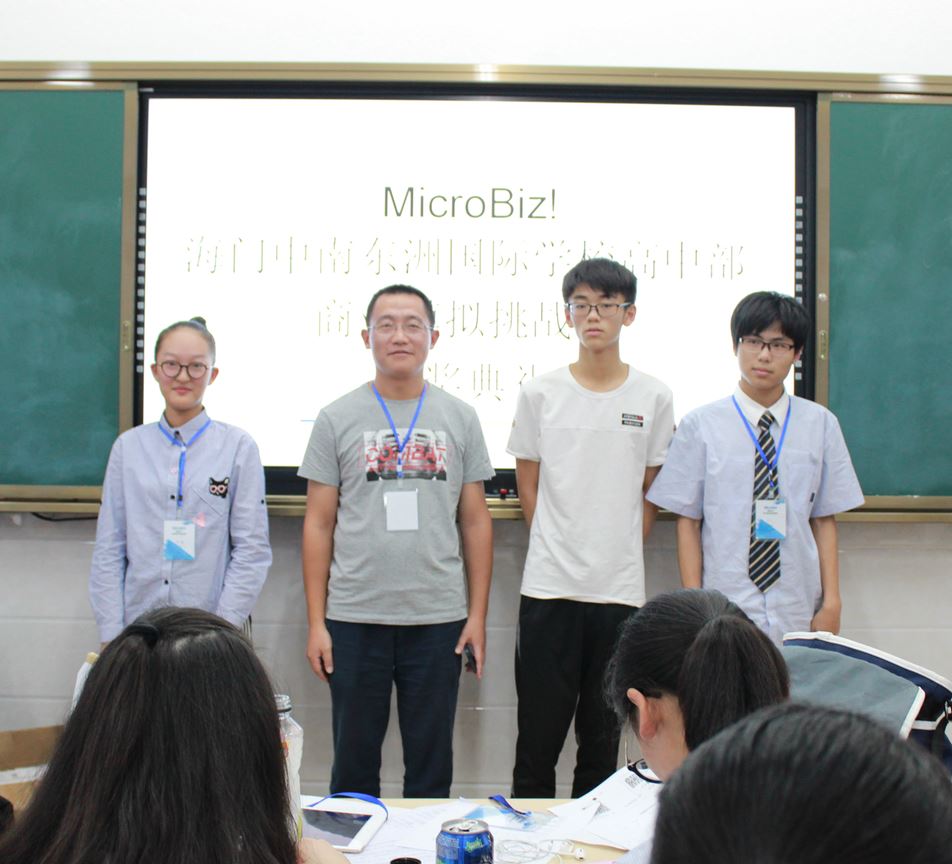 Best Operations Manager: Betty Shi, Saber Zhang, Skylar Huang, and Brenda Li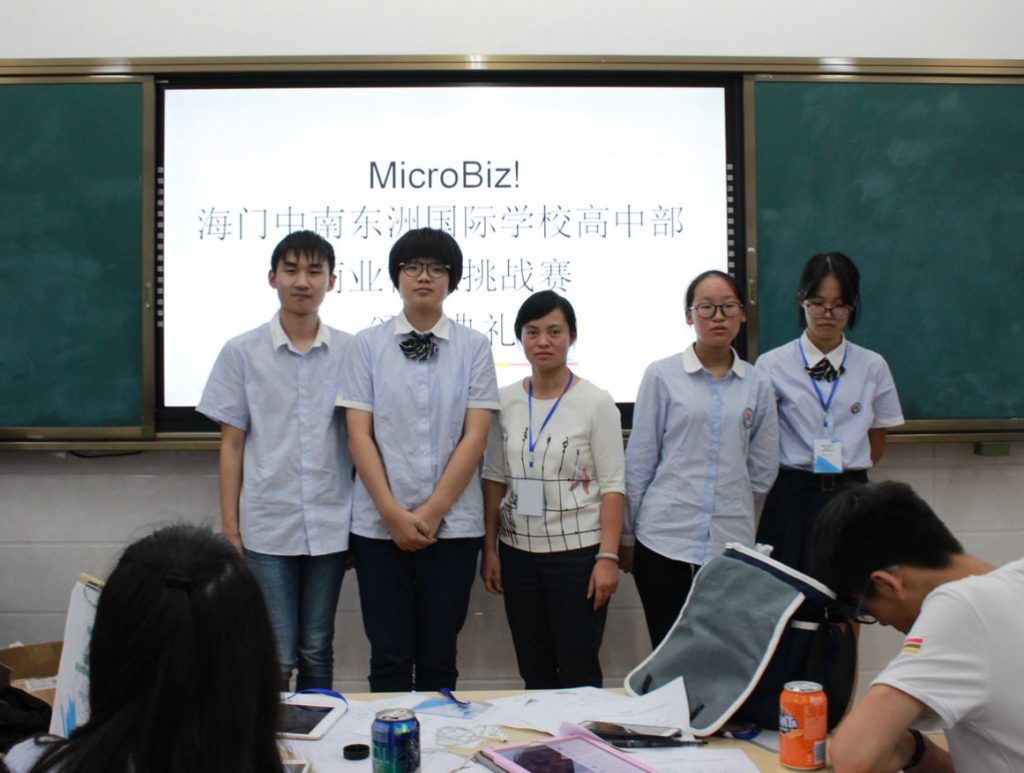 Best Product Manager: Eva Yu, Lillian Shi, Christal Chen, Olivia Liang, and Ariel Gu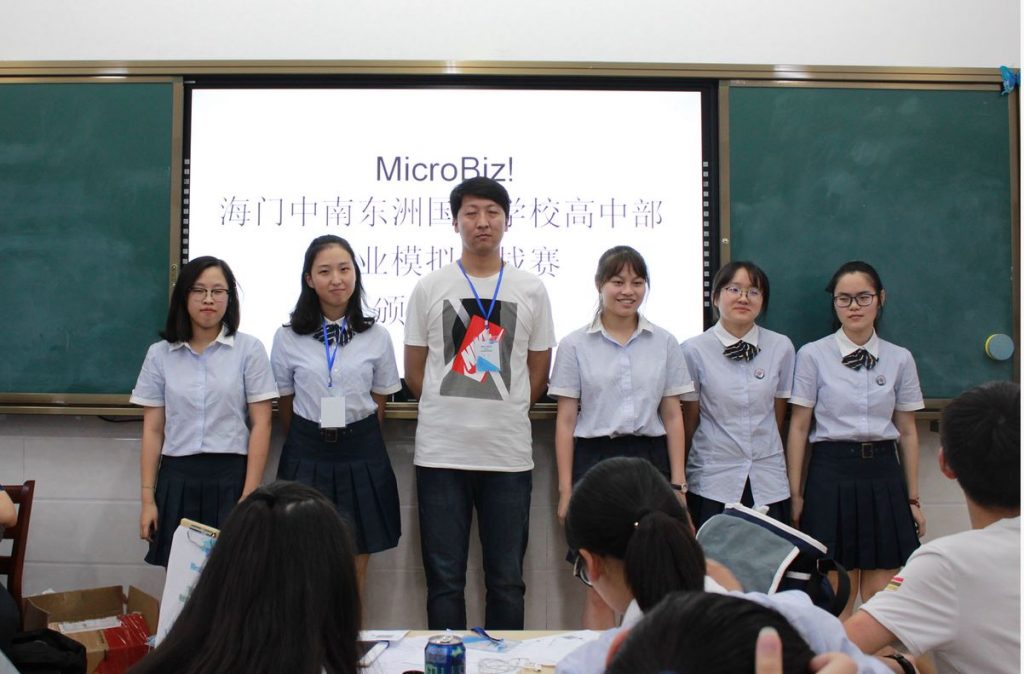 Best Marketing Manager: Sarah Ni, Jessica Song, Alina Ding, and Eric Bian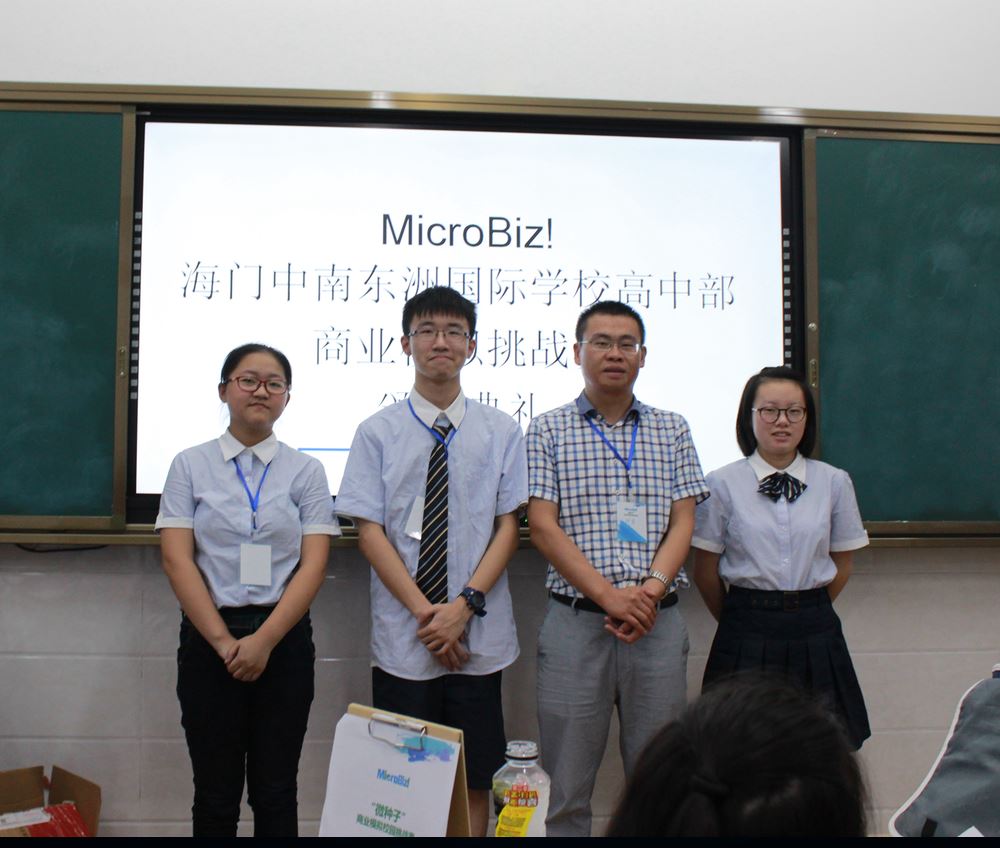 Gold Company: William Wang, Evelyn Qian, Evean Wang, and Brenda Li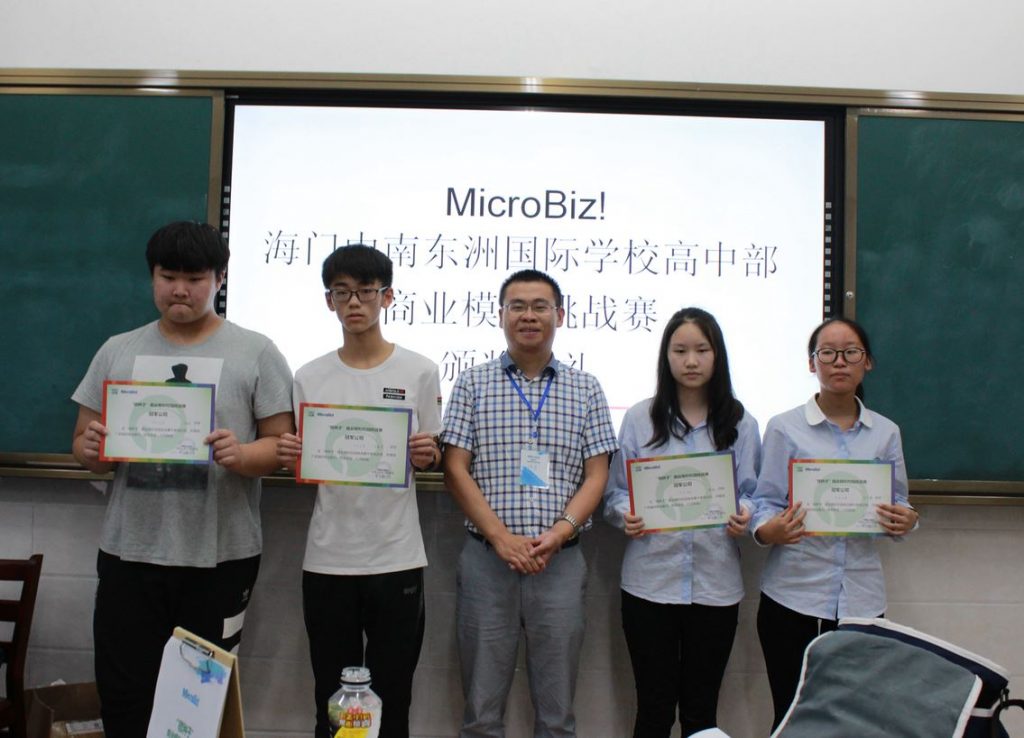 Silver Company: Lucy Yuan, Ariel Gu, Skylar Huang, and Sarah Ni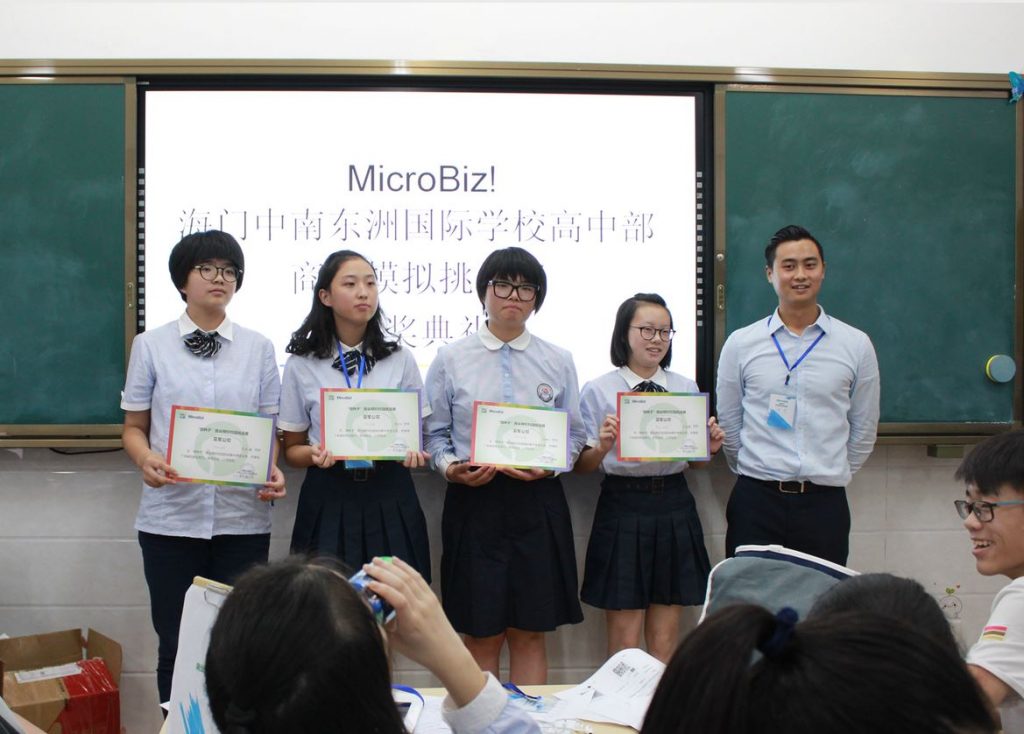 Bronze Company: Lillian Shi, Tiffany Zhou, Betty Shi, Christal Chen, and Nina Ding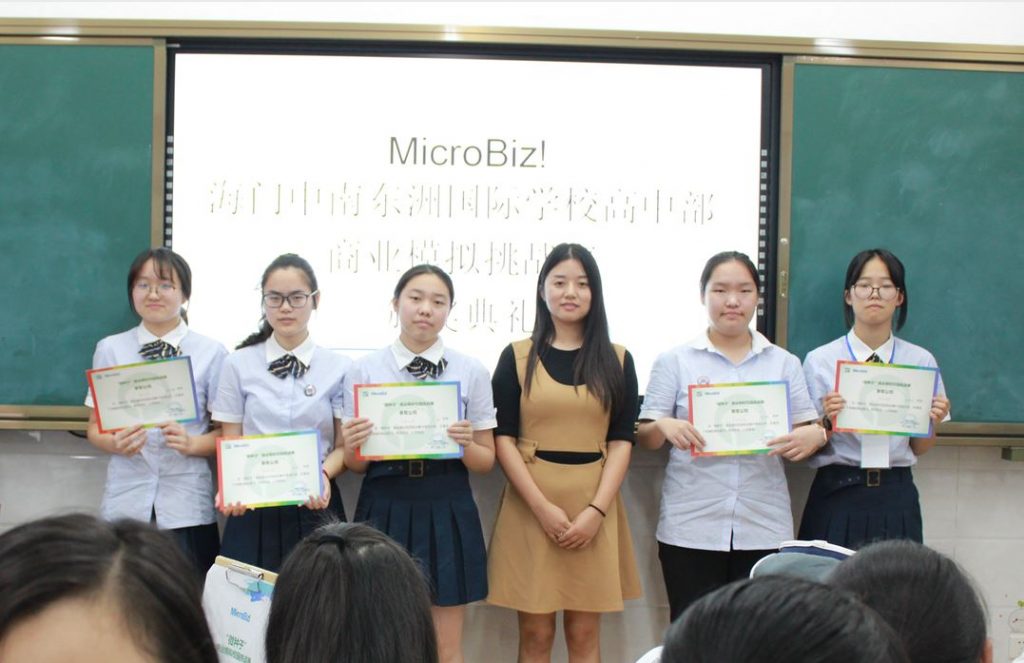 KL Schools are designed to develop our students' critical thinking skills, and give them the tools they need to thrive in a global economy. This business competition allowed them to work as a team and gain an increased understanding of how quickly the business market can change, requiring swift and precise decisions and polished negotiation skills.
Want to join our inspiring community of educators teaching on our global campuses? Check out our KL career opportunities today!