Early Admissions Success for Students
The first round of college admissions decisions are here and so are acceptances for many of our students across our KL Schools! Congratulations to the Class of 2017 as they move one step closer to attending schools that fit their talents and communities that will welcome them next year. What helped these students stand out from other applicants? Below, we look at the stories of six students who share some reflections on the process so far.
Shao Sixian, enrolled at the The Barstow School of Ningbo campus, has been accepted into Wake Forest University, where he hopes to study sociology. At school, Shao was a leader – president of the Student Union, charity club and environmental production club. In an interview, Shao explained how, even though he had strong academics, he believed the true reason he was favored was due to outstanding leadership and a charitable heart. Shao attributes his success not to natural leadership, but instead his readiness to learn from failure, vision for the student community, and time management skills. More about his story can be seen here!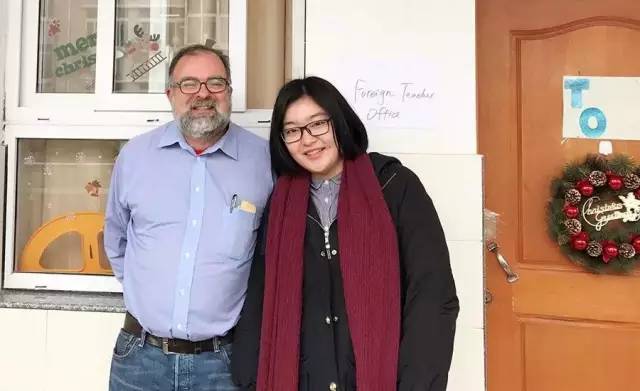 Shao is not the only student attending Wake Forest University. Zhang Wen from the Barstow Ningbo Campus has also been accepted by the prestigious university. In the eyes of both her peers and teachers, she is a strong student and leader. She shows that a caring heart and spent much of her time on the Ningbo campus organizing activities to establish communication between her community as Vice President of the student government. As part of her duties, she started a project to establish the first student store on campus, and oversaw the design and production of school logo souvenirs. All profits were donated to charities that combat child trafficking. Zhang thinks that much of this work helped her application and showed what kind of community member she could become on the Wake Forest campus.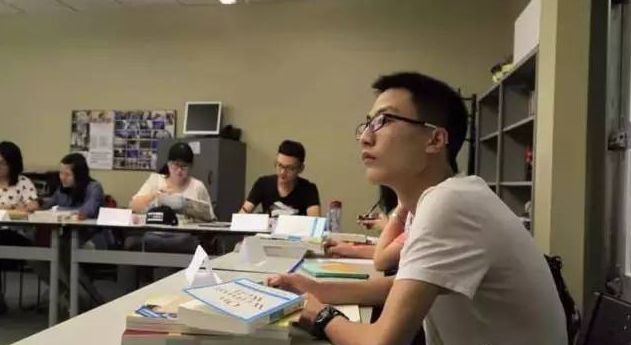 Lin Zhongxing, also a member of the Barstow Ningbo campus, has recently been accepted into Skidmore College, one of the leading Arts and Humanities colleges in the US. Lin was introverted when he first started at Barstow, but has overcame his shyness. As a senior, he is described by teachers and friends as having a sunny personality, and he loves playing basketball, table tennis, and swimming. From his experiences, Lin finds that admissions officers approve of activities that help shape character and pay special attention stories that show how these experiences helped cultivate personality.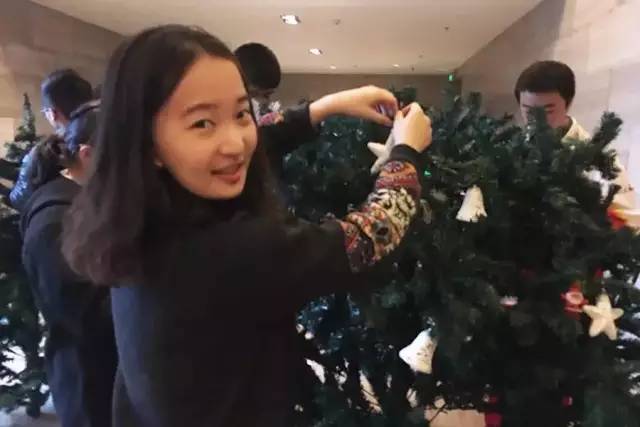 Xilin, is ecstatic to be accepted into Rutgers University from the GuiYang campus. When she read her acceptance letter, Xilin immediately shared the news with her mother. Both rushed to share the news – that Xilin had been accepted into five universities, all US top 80 schools. This knowledge was received well, especially since Xilin had worried that her scores were not 'enough' to warrant admission into her target schools. When asked which aspects she saw as most important to her application, Xilin shared that she thought her volunteering and teacher recommendation had helped the most. Xilin's mother, who has supported Xilin to make her own decisions in this process, also chimed in. "Standardized achievement is not as important as considering the questions of their participation in extracurricular activities and individual achievements. Even their performance in school can be strengthened by a good teacher recommendation since it gives more insight."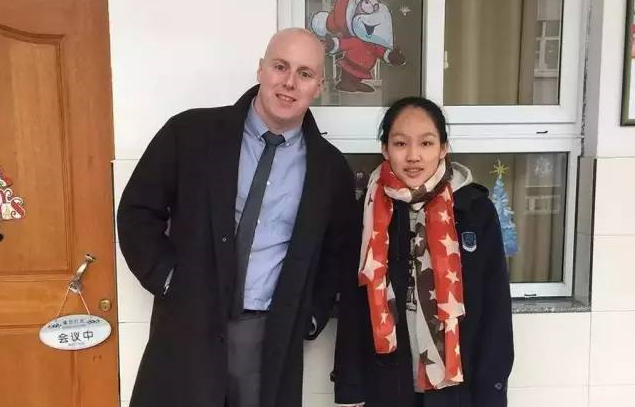 Ningbo Campus student, Sun Qian plans to study International Relations at George Washington University (GWU) in the heart of Washington D.C. She hopes that the location and internship opportunities within the school will guide her to a dream job at the embassy. When asked why she thinks she was selected for GWU's merit scholarship, she said, "the key is to know what you want, know your own dreams, and see if the university is suitable for you." She also described her extracurricular activities as having an image. Sun has studied Chinese folk dance for twelve years, and founded the Arts Council on her campus as part of her work as a student representative in junior year. She also organized and launched many book drives for her school's new library.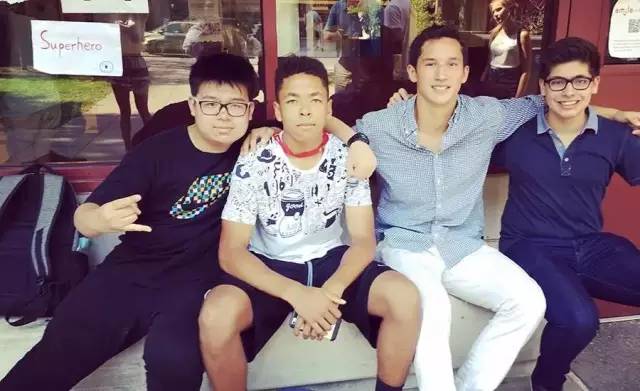 Ningbo Campus student Huang YuYang was accepted into Case Western Reserve University (CWRU), one of the top research universities and the alma mater of 16 Nobel Prize winners. On the Ningbo campus, Huang founded the youth news and media club, where members focus on making video and real-time news coverage. He recalled how attending a summer program in America not only helped foster his interest in video production, but also gave him the environment necessary to develop his English communication skills. On his acceptance, Huang said "I'm happy with the result. I don't expect to be as great as CWRU's Nobel Prize winning alumae, but I'm hoping that the next four years will be useful and help me understand what I can be successful doing in the future."
One of the biggest challenges of college counseling, according to Director Doreen Liu, is to help students understand their best fit. Since US schools use a holistic review process, a successful application shows how the student's unique traits will better the specific university community. Many of our successful students attribute their success to their strong individual passion and interests. From charity work, hobbies, or strong relationship with mentors, these stories can help students stand out beyond the 'numbers' of GPA or standardized test scores. We hope that these students, and every graduating member of KL Schools, will find success at their new homes in university.
Want to join our inspiring community of educators teaching on our global campuses? Check out our KL career opportunities today!