The Role of Standards and Effective Planning in the International Classroom
From the eyes of a teacher on the ground at St. Mary's School of Shunde, China: How standards and effective planning can help teachers in international schools make sure that their students' education is similar to that of their peers across the United States.

Introduction
Before Standards-Based education was implemented, teachers made most of the decisions on what their students would learn in their classes. But The National Assessment of Educational Progress found that students in high poverty schools who had straight As in English and Math scored the same as C students in higher-income schools on the same national assessment tests. One school diploma represented something completely different than a diploma from another school. Students in low-income communities were receiving a watered-down curriculum and being inadequately prepared for the professional world.
Holding schools accountable for equal results allows communities to measure the quality of their education system, creating expectations where they may have been lacking. This stands true for international schools, too. Students who are studying in international schools should receive the same instruction as their peers in the United States, in way to make their transition to American universities easier.
THE CHANGING CLIMATE OF INTERNATIONAL SCHOOLS
Originally, international schools were designed to serve expatriate children, who found themselves abroad due to their parent's work. These children needed a stable education and a common curriculum so that they could slot into a similar international school and attain international qualifications for entry into university when their parent was posted to another country. Now, many international schools also attract local children, whose parents value the type of education being offered. This is the case for China in recent years. Many international schools have flourished all over China in the last decade.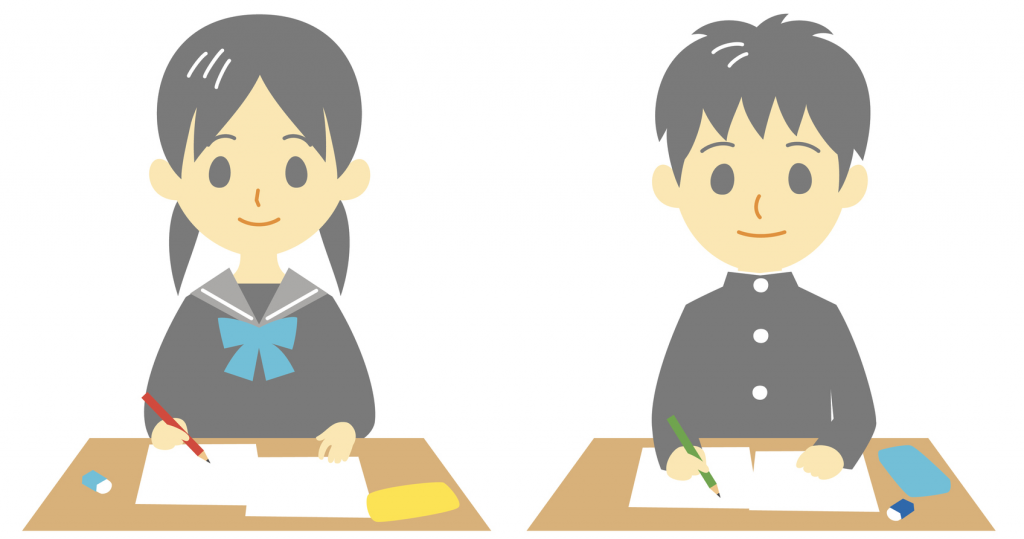 It is essential for the teachers in international schools with American curriculum to understand the standards in order to effectively plan many parts of the instruction, including the big goal, long-term plan, and unit plans. Distilling standards is a significant, upfront investment of time that has huge payoffs in clarity around what the students need to and are expected to learn. Once the teachers have determined what they are supposed to teach, they should determine what students will do to prove that they understand the material in the required ways. When creating any assessment, the teachers should use the backwards planning mindset that frames all of their instructional planning:
6 Steps to Backwards Planning
1. Consider what the learning goals or standards are.
2. Determine the type of evidence needed from students to demonstrate mastery of the standards/goals.
3. Decide on the method that will be used to assess the students.
4. Determine what types of questions or prompts to include on the assessment.
5. Identify the criteria for success.
6. Establish the characteristics of a high-quality response.
Teachers should include multiple items and varied ways to assess each learning goal. They should also create a variety of ways for students to show what they know through a combination of test questions, papers, models, dramatizations, projects, and journal entries, among others.
Reflections of a Teacher
From my personal experience, I can say that developing a solid curriculum based on the standards has a huge payoff. Chinese students need to feel challenged; we should not lower our expectations due to the fact that they are learning English while simultaneously learning history, science, or mathematics. If we keep our expectations high, our students will be more successful when studying in universities abroad. Any teacher going abroad to teach students whose first language is not English is automatically an English as a Second Language (ESL) teacher.
Any teacher going abroad to teach students whose first

language is not English is automatically an ESL teacher.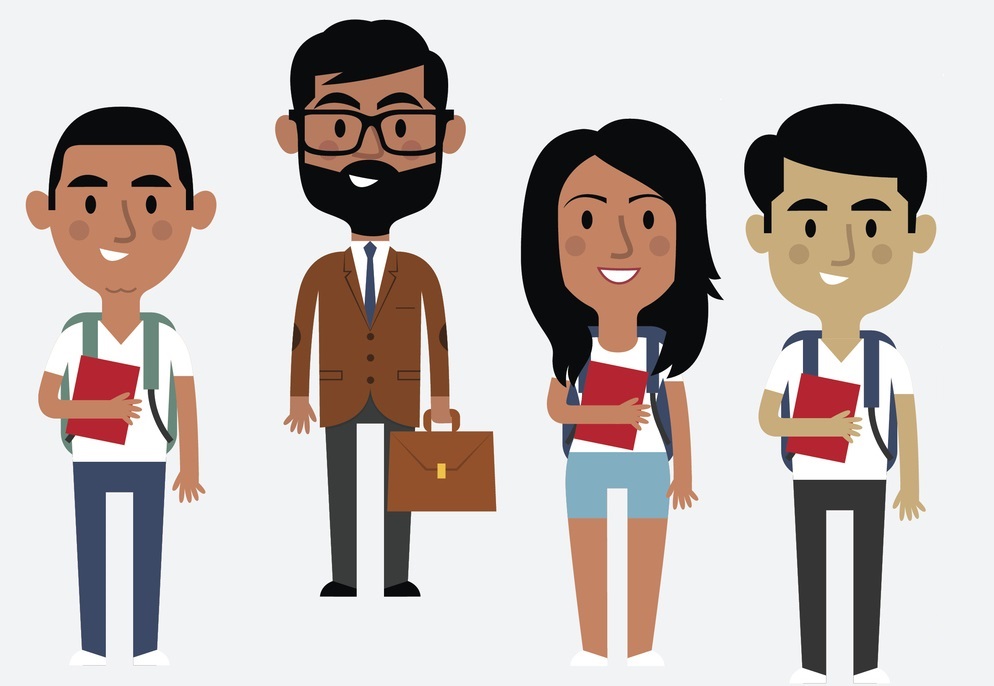 Modifying for Language Learners
Teachers need to modify their teaching strategies to accommodate their students' language development, which often may include helping them build their speaking, writing, and reading skills in English while also increasing their learning in the specific content areas. First, teachers need to maximize the accessibility of the lesson. Second, they need to respectfully and strategically encourage, correct, and assess English language learners. Third, they should proactively value and embrace the students' language and culture in the classroom. Teachers should modify their instruction so that students learning English can understand the concepts being discussed. Simplifying concepts, expanding on new ideas, and providing students with clear definitions and comparisons may make it easier for students with limited English proficiency to understand the new concepts. Teachers also have a responsibility to help develop students' intercultural competence and understanding. It is very important to use appropriate assessments, in way to create assessments that reflect the students' mastery of the material being covered and not only their English skills.
5 Tips for Modifying Lessons
1. Use strategies such as "clarification checks" to maximize students' comprehension. An effective way to check for comprehension would be to give a quick quiz or exit ticket at the end of class.
2. Remember that pacing is very important, and comprehension can increase if teachers slow down. Teachers can modify their speech not only by speaking slowly, but also by breaking complex sentences down into more simple sentences. Likewise, teachers can avoid the use of idioms or take time to explain an idiom in order to make its meaning clear.
3. Incorporate visual aides such as graphic organizers, pictures, graphs, objects, and maps to clarify key concepts and introduce new knowledge or skills. These are all highly beneficial to ELL students as these tools are less language dependent than textbooks and teacher-lecturing, for example.
4. Break students into cooperative groups where English Language Learners (ELLs) may be able to call on their group members to ask for clarification. These groups may also provide the students with a comfortable setting in which to practice English and contribute their thoughts and ideas.
5. Assign "buddies" to ELLs who can repeat directions or answer basic questions to create an environment where help is readily accessible.
In addition to the techniques that should be used to differentiate instruction for students learning English as a Second Language mentioned above, teachers should also maximize opportunities for context clues, allow for "silent periods" when students do not have to speak English, model appropriate language, value and find a place for students' native language, and use appropriate assessments.
Lastly, and arguably most importantly, as teachers working abroad, we need to be good learners. (Leask, 2006). In addition to the responsibility we have to develop our students' intercultural competence and understanding, we must also continuously work to develop our own (Halicioğlu, 2015).
ABOUT ERMIRA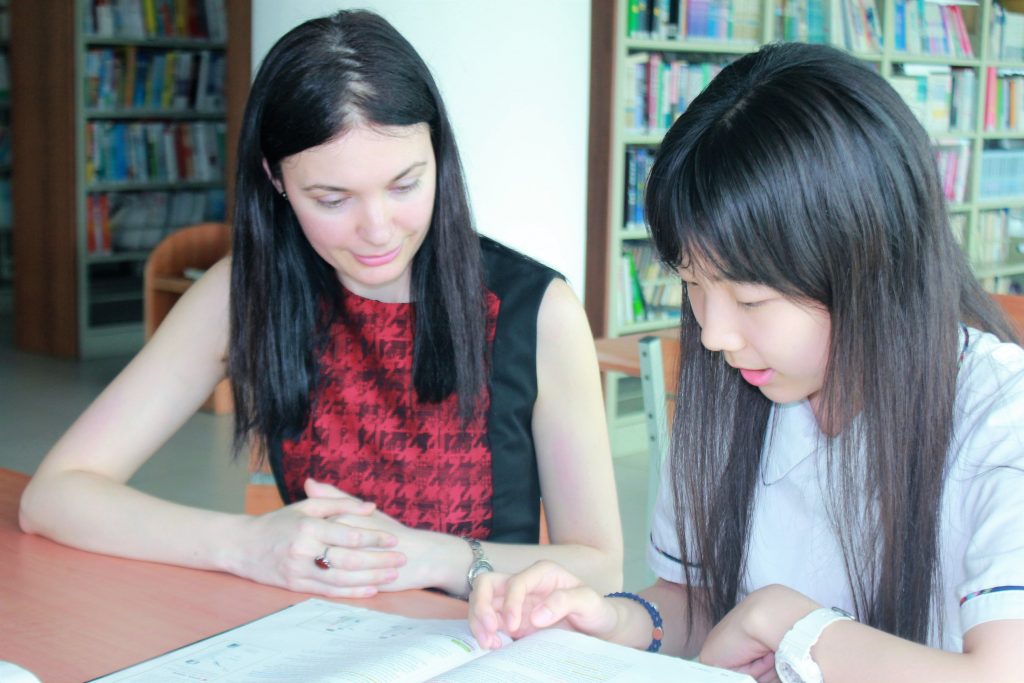 Ermira Yzeiraj is in her third year as an educator with KnowledgeLink, and she is currently teaching high school mathematics at Saint Mary's School of Shunde, China. For over a decade, she has been working in the mathematics classroom with mixed groups of English language learners from different nationalities as well as with native English speakers. She takes great pride in using a task-based, problem-solving approach which emphasizes the development of her student's critical, analytical, and problem-solving skills. She says that students often come into the first day of her class lacking confidence because they are not used to this kind of approach. With time, Ermira is able to empower her students to successfully work independently, and they ask questions more often. She is very proud of her students and feels confident they will be well-prepared for Western universities.
REFERENCES:
Margaret Halicioğlu, 2015. Challenges facing teachers new to working in schools overseas, 2015, International and Global Issues for Research, University of Bath Department of Education Working Papers Series.
Teach for America, 2011. Instructional Planning & Delivery.