Chinese School Officials Undertake Cross-Country Tour of US Schools
KnowledgeLink Facilitates Knowledge Exchange between Chinese and US Educators
How can American instructional practices be successfully integrated into international curricula? What opportunities are there for schools, both in the United States and abroad, to collaborate and establish bi-directional links for knowledge exchange?
These questions and more were eagerly explored by a group of 27 educational leaders from over 14 regions in China, as they conducted a tour of four schools in Massachusetts and California. The schools – Algonquin Regional High School (Northborough, Mass.), Christian Brothers High School (Sacramento, Calif.), Live Oak School (San Francisco, Calif.), and Wilbraham and Monson Academy (Wilbraham, Mass.) – together represented grades K-12, and school types ranging from a regional public high school, to a religious-affiliated private school, to independent day and boarding schools.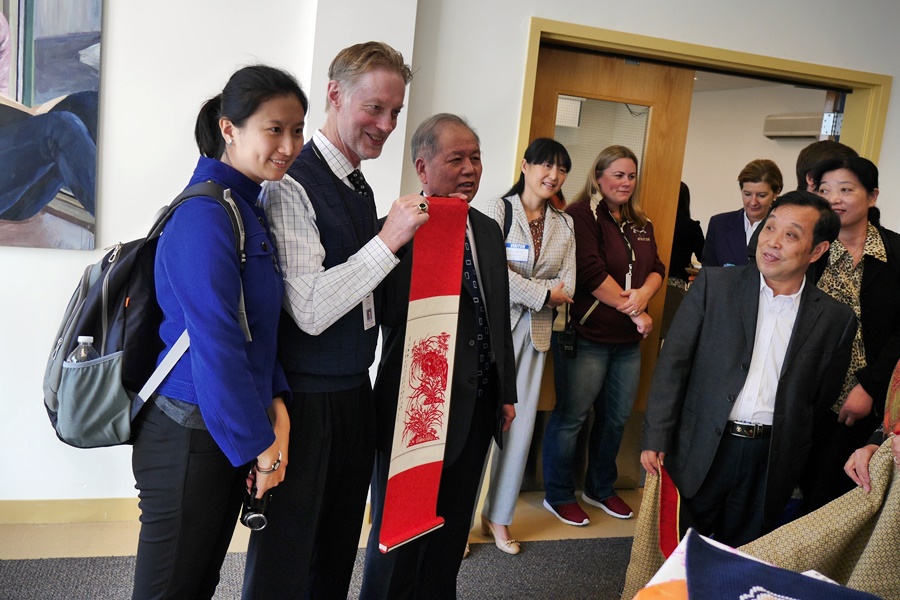 As Zhou Yihua, principal of Wen Qing Experimental School in Guangzhou, China told The Metro West Daily News, "There are some courses very suitable for (our) students' education. I hope these kinds of schools can be sister schools (with some) in China and work together."
Accompanying the Chinese educators on their tour were Peter Gangemi and Winona Chen, Associate Director and Program Consultant, respectively, for KnowledgeLink, an educational consultancy which establishes and nurtures partnerships between US and international schools. Gangemi's and Chen's role during the tour were to facilitate the knowledge exchange between the Chinese and US educators, as well as bridge any cultural and linguistic gaps.
"We learned about our own school by hearing the questions from our guests, and seeing our students' school day through the eyes of experienced educators," said Virginia Paik, Head of School of Live Oak School in San Francisco.

Educational leaders from across China tour Live Oak School in San Francisco, California
Through in-depth meetings with US school administrators and educators, as well as extensive campus tours, the Chinese educators were able to perceive both the commonalities across US educational types, as well as the unique missions, academic philosophies, and curricular and extracurricular offerings of the individual schools. Among the practices and offerings of most interest to the Chinese educators were infusing creativity into lessons, developing students' leadership skills, Advanced Placement coursework, and electives (including one school's robotics team).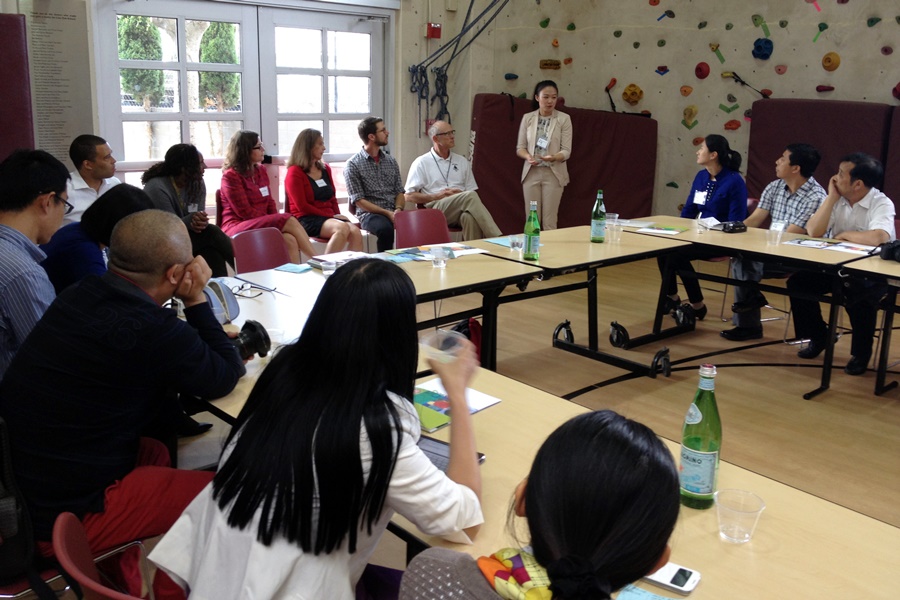 Reflecting on the tour, Gangemi noted, "In my years of working with leaders and educators from both US and overseas high schools, I have realized that, although there are great differences in educational systems and perspectives, there is an even greater amount of respect for one another. Educators worldwide share such passion for developing their students' potential, and are eager to learn from – and with – their peers, whether in the next classroom over, or halfway across the world."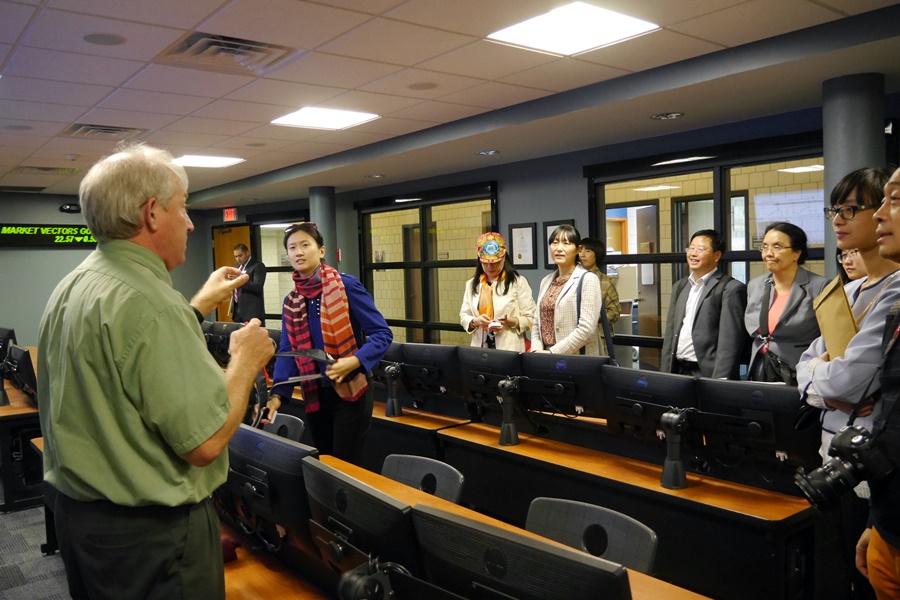 "These Chinese and American heads of school affirmed just that," he continued. "They have a willingness to learn from one another, and the hope to forge relationships that will positively impact communities beyond that of their immediate locale."