Flowers Bloom Everywhere in Yi's World
It is always wonderful to discover hidden talents within an organization, and when that talent is breathtakingly beautiful, it needs to be shared! Meet Yi Liu from our Marketing Department in Chongqing. When she was young, she liked to stay in her room building her own world by hand. In the beginning, she painted on paper, candles, and shells. As she grew older, so did her enthusiasm for expanding her art.
Sowing Seeds in Spring
By middle school, Yi found herself interested in handmade art. In her spare time, she searched tutorials on the internet and learned how to create art step by step.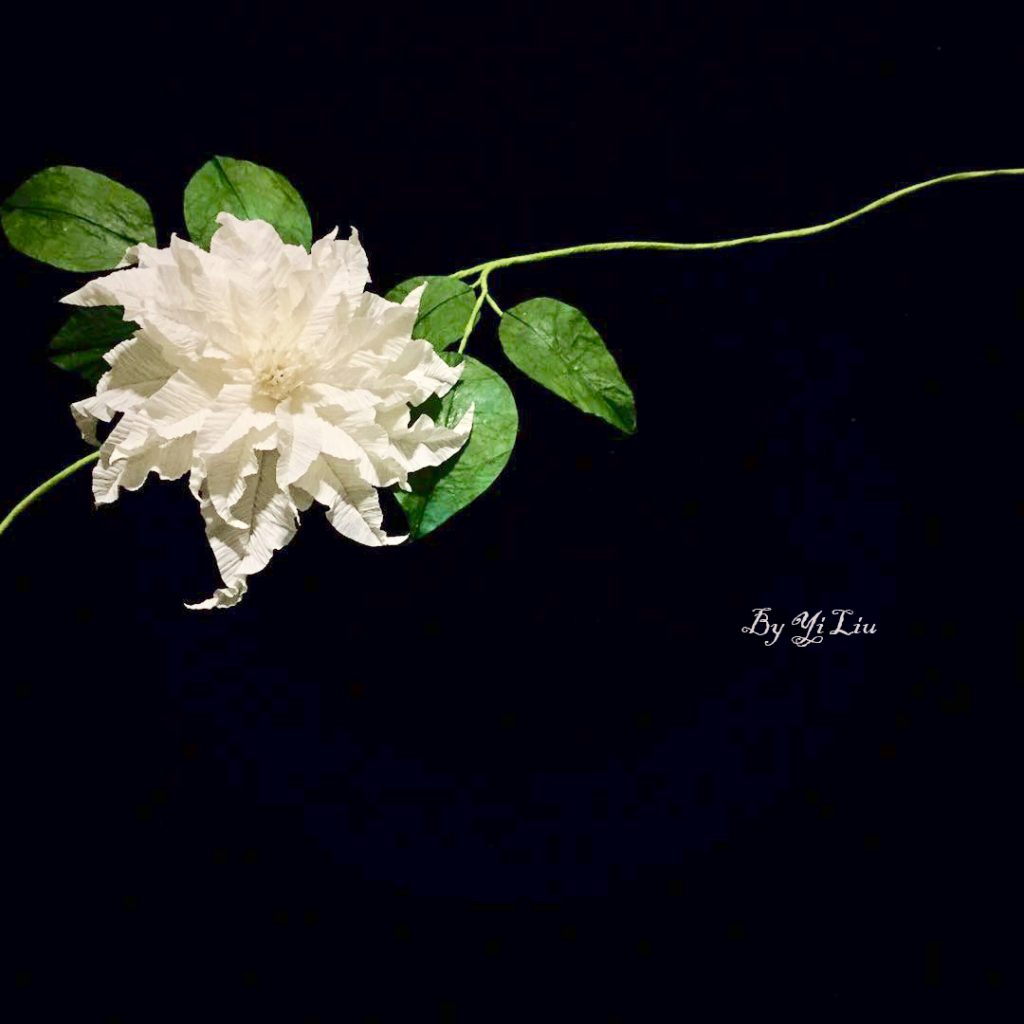 "Clematis Florida Thumb" took Yi two hours to create
Blossoms in Summer
After two years of practice, Yi discovered she was a quick learner and quite skilled, however she still didn't think her work looked life-like. She stumbled on an advertisement for a coffee shop in Xi'an that used a variety of hand-made flowers for decoration. Astonished by these beautiful masterpieces, she decided to travel to Xi'an (a 2-hour flight from her hometown) to master basic flower-making skills.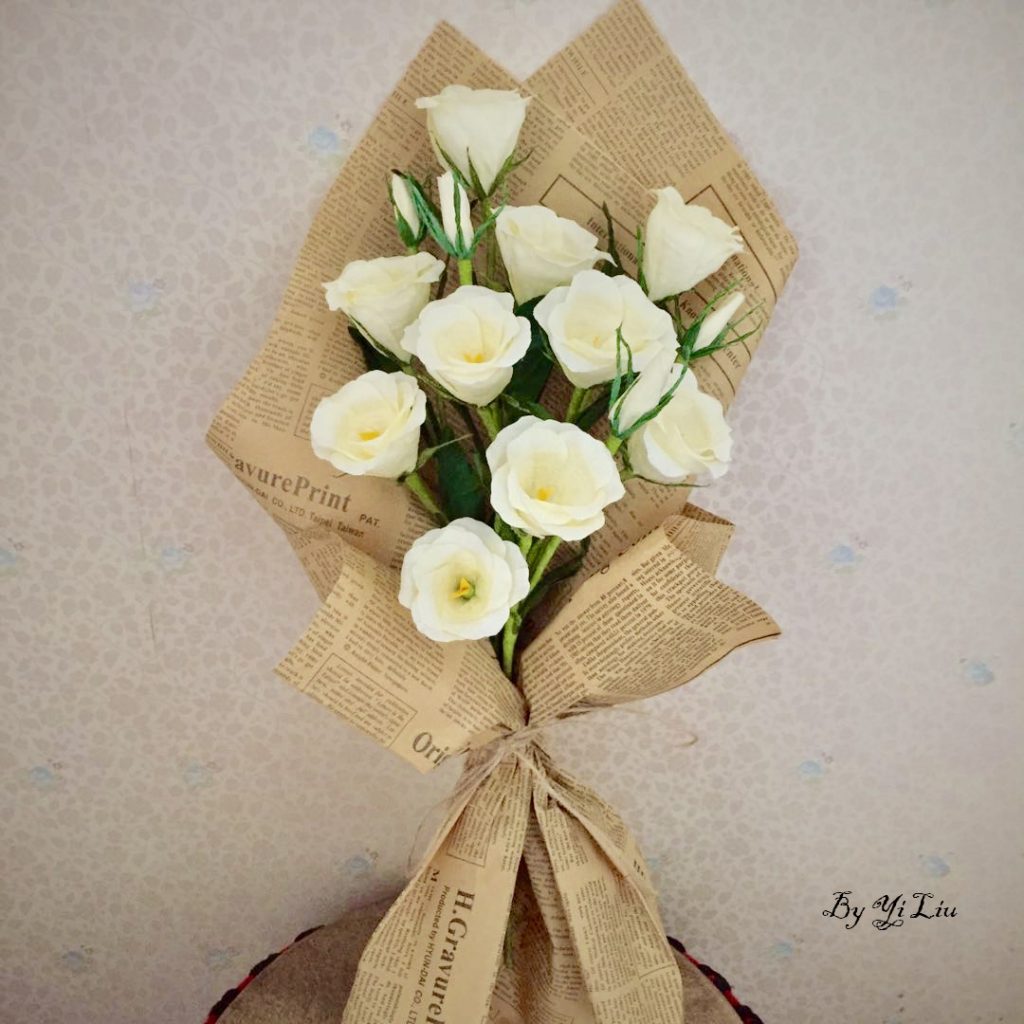 "Eustoma" – meaning appreciation for peace and joy in life – took Yi one hour to create
Maturing in Fall
Yi returned from Xi'an and began studying other artists' work online, researching flower structures, and creating different types of flowers with her new advanced skills, in an effort to make her art appear more realistic. Her hard work paid off. The more she practiced, the more methods she developed.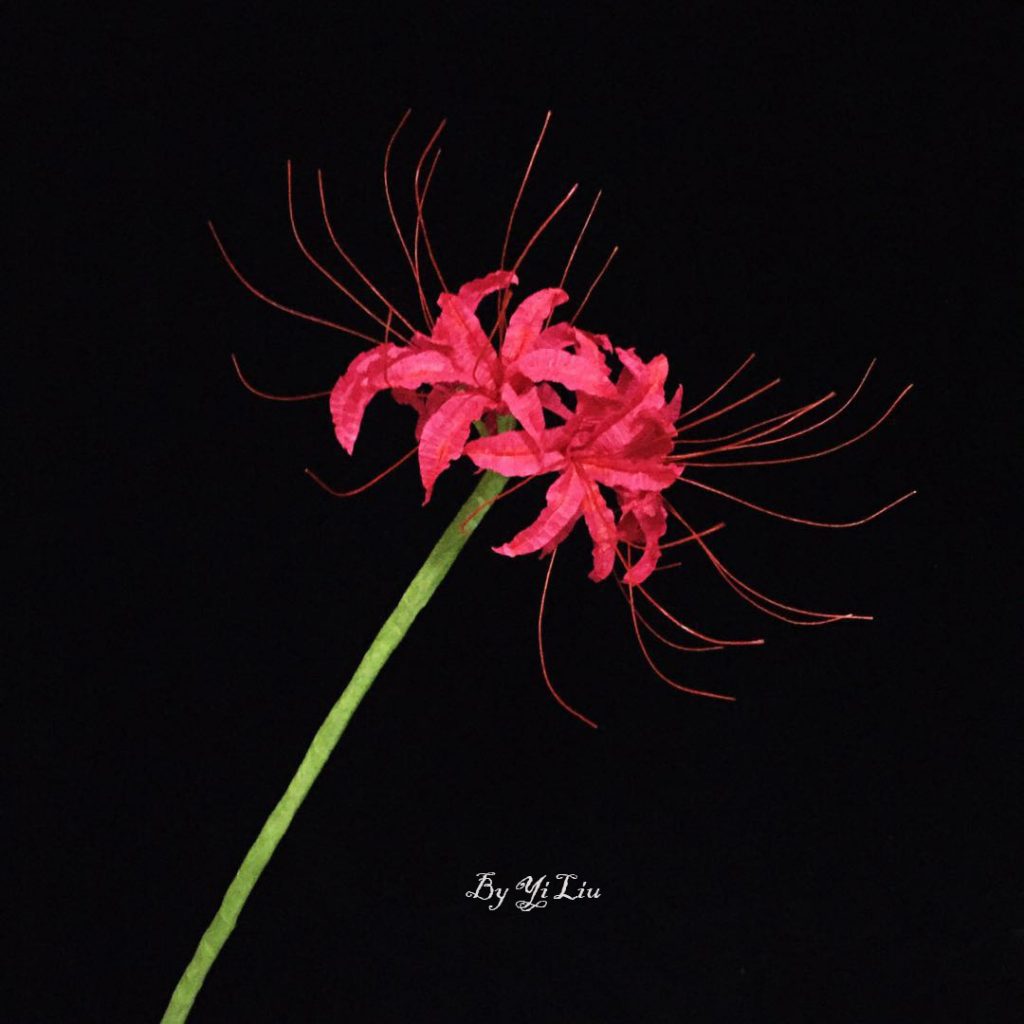 "Shorttube Lycoris" took Yi two hours to create
Still Blossoming in Winter
These beautiful paper flowers are only a small part of her extensive portfolio. When we asked Yi how she finds the time to create such beauty, she replied, "Because my work pace is fast, my art is one of the ways that I relax. When I make these flowers, my whole world slows down. I don't think about trivial things, or study, work, and life issues. I just create. I am the happiest person in the world when I see my finished pieces."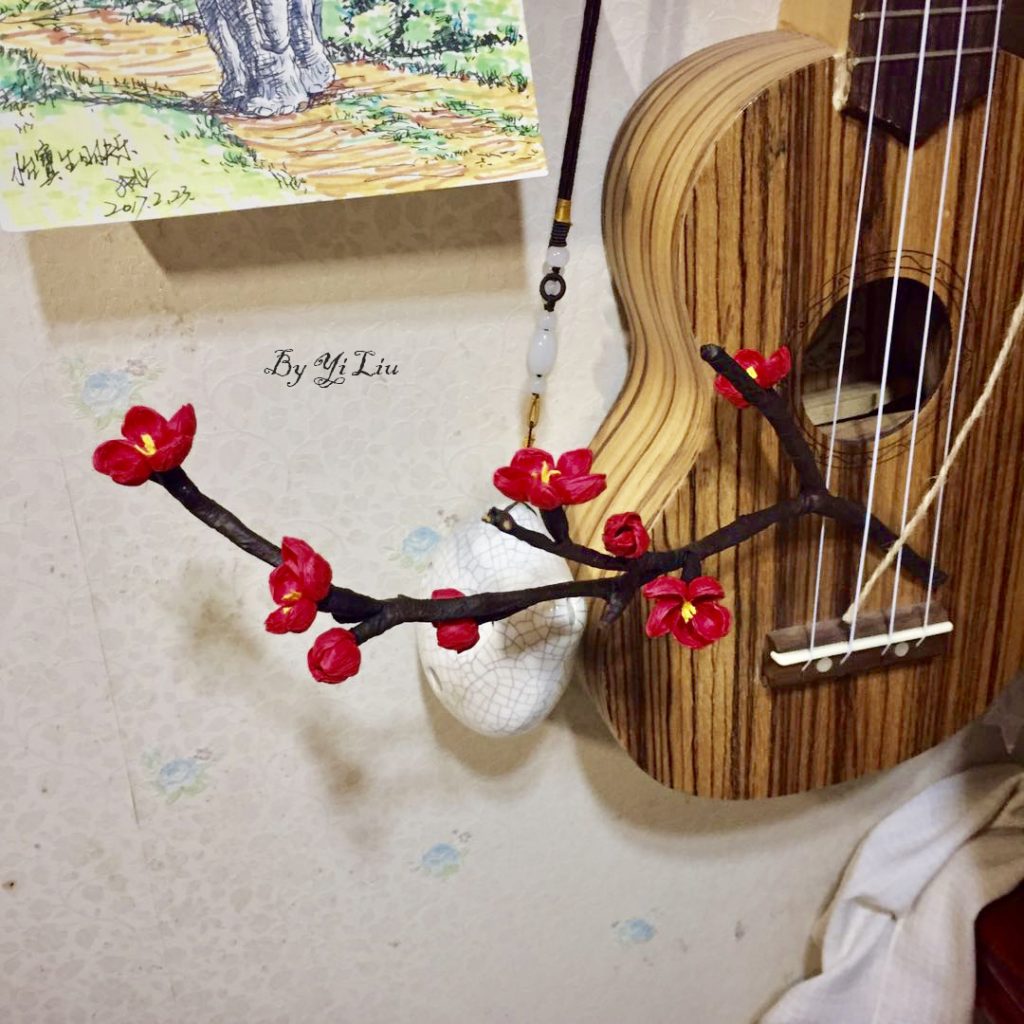 "The Plum Blossom" took Yi one hour to create
"In fact, patiently making these flowers is a lot like life," she continues. "When you slow down and stop to appreciate what is around you, you find that your world is full of blossoming flowers."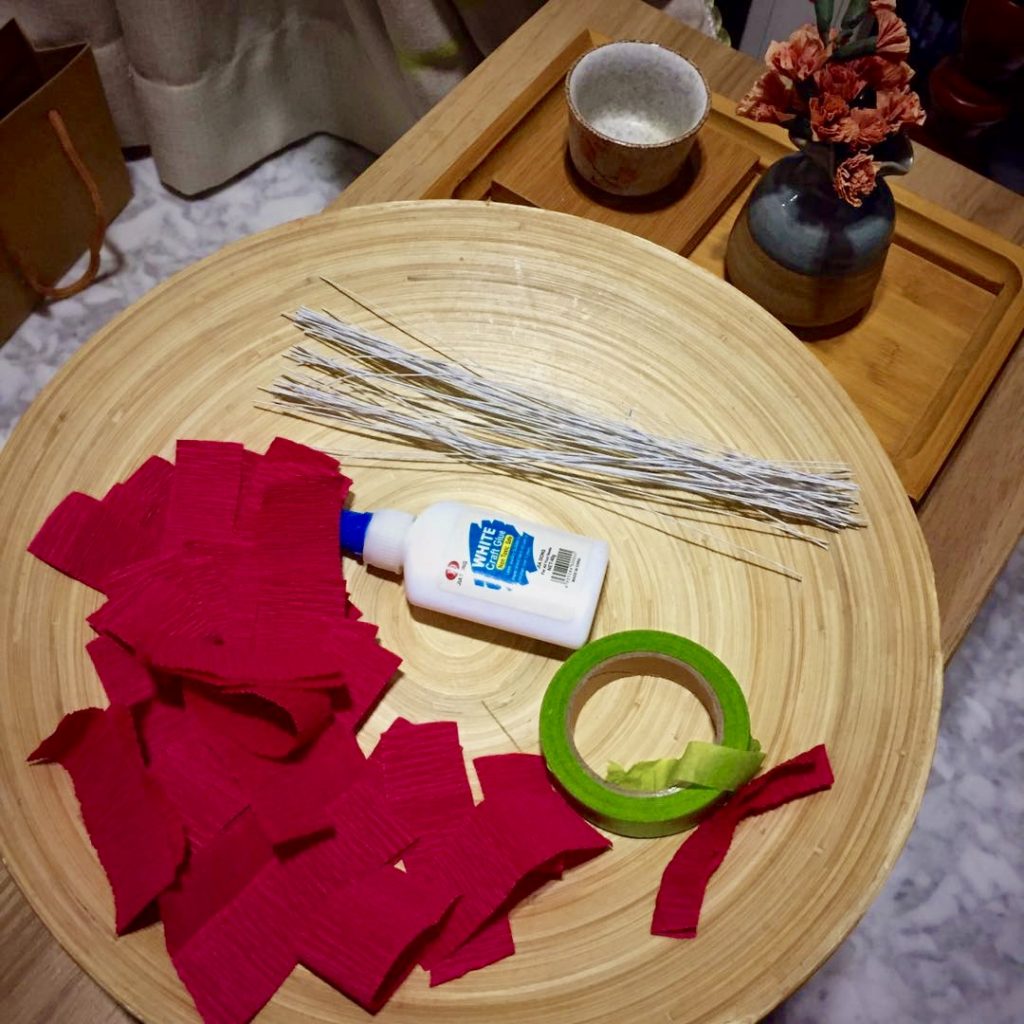 The making of "Shorttube Lycoris" starts with these materials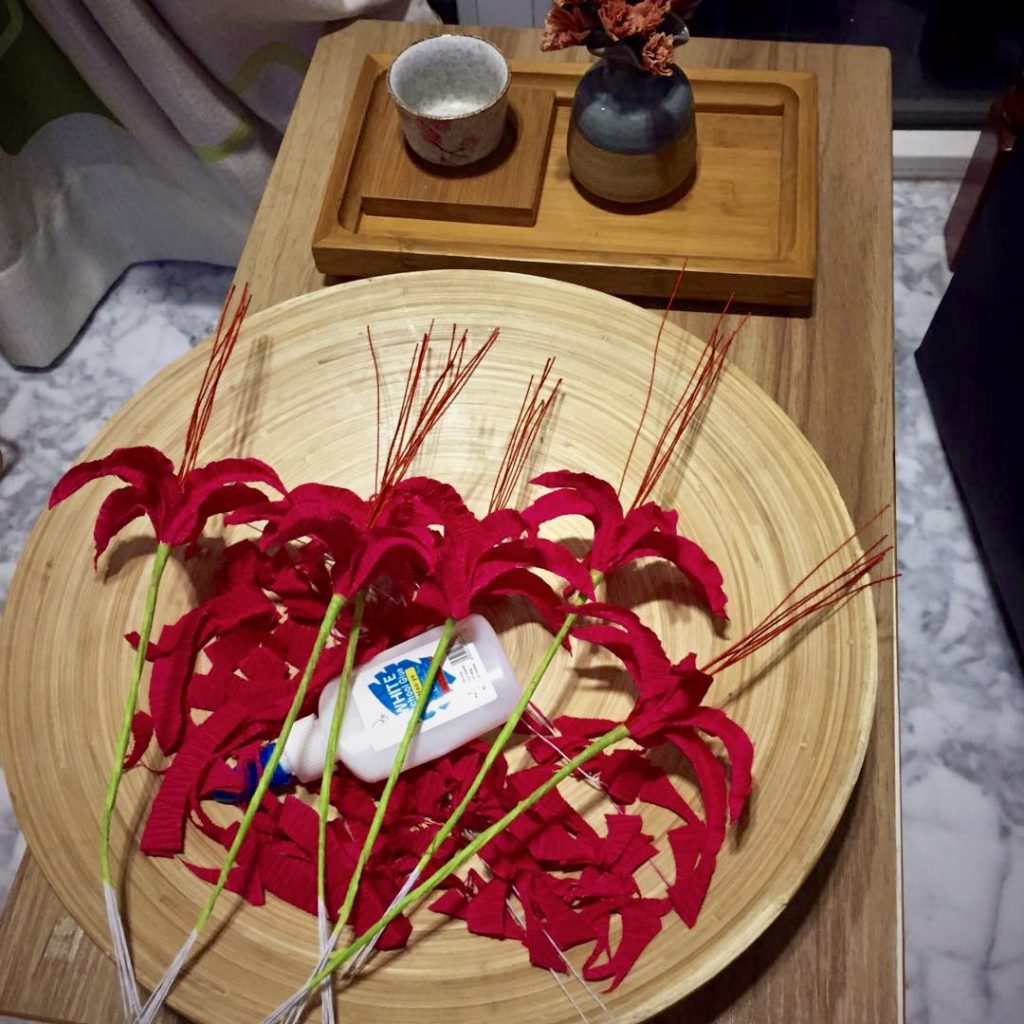 Yi's beautiful creation of "Shorttube Lycoris" begins to take shape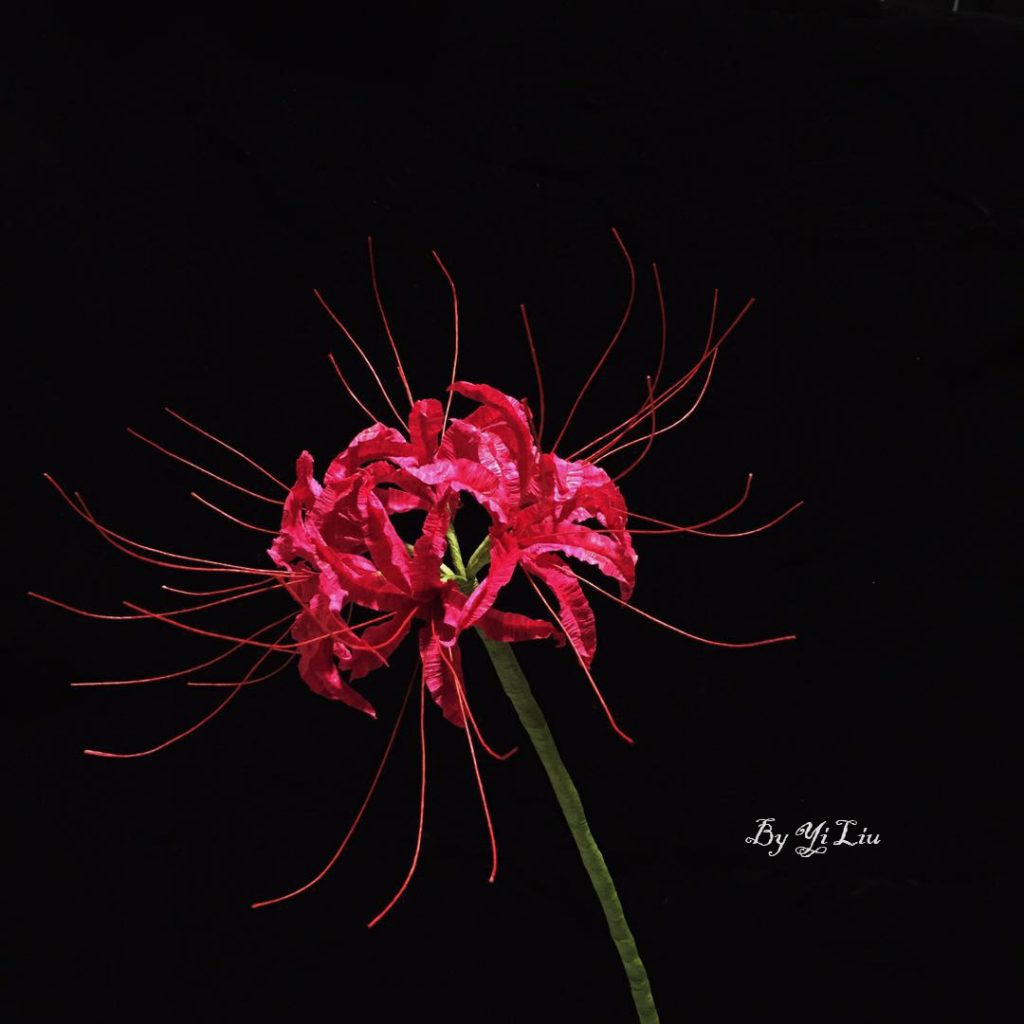 "Shorttube Lycoris" – the final product
When not creating beautiful art, Yi helps us build brand awareness and attract more students to our growing global campuses – holistic school environments where students have the opportunity to become true global learners.